On a recent shopping trip, my beautiful cousin Vivi bought a wooden advent calendar with little drawers to fill with your own surprises. After buying a few cute accessories and trinkets she was stumped on what else she could fill them with. Sure chocolates, candies and little gifts are great but why not mix them up with happy messages (think fortune cookie, the holiday edition) and coupons for fun experiences?
In helping my cuzzie fill up her advent calendar, I decided that I'll be taking my own suggestions to do some of these fun holiday activities with my kids. After all, the best gifts are the memories we make together. The cutesie things and candies will long be forgotten with time, so let's make the holiday season memorable by creating joyful moments.
Here's part 1 of fun ideas for you to enjoy with friends & family:
1. HOLIDAY BAKING
It's not the holidays without some homemade treats! Bake a batch of sugar cookies while singing along to a festive holiday playlist. Get creative with icing sugar and sprinkles! If the pressure of the Holiday Bake-Off is too much for you, it's okay to buy the Pillsbury ready-to-bake dough. Santa is not judging. Just have fun. Kids will remember the experience, not whether or not the cookies are Cordon Bleu worthy.
2. HOMEMADE ORNAMENTS
Google "homemade ornaments" and you will find thousands of ideas and easy to follow instructions. Head to the dollar store or crafts store to get clear plastic ornaments, styrofoam balls and other materials that you can add your own creative flair to. Channel your inner Martha Stewart to handpaint, fill with personal mementos and photos, or go wild with hot glue, yarn, felt, twine, glitter, whatever you wish!
3. HOLIDAY MARKETS
Check out one of the holiday markets popping up in your city during the holiday season. You'll feel festive as you stroll through the marketplace humming to the Yuletide tunes and admiring the works of local artisans and small businesses. While you're at it, don't forget to grab a hot chocolate so you can sip while you shop.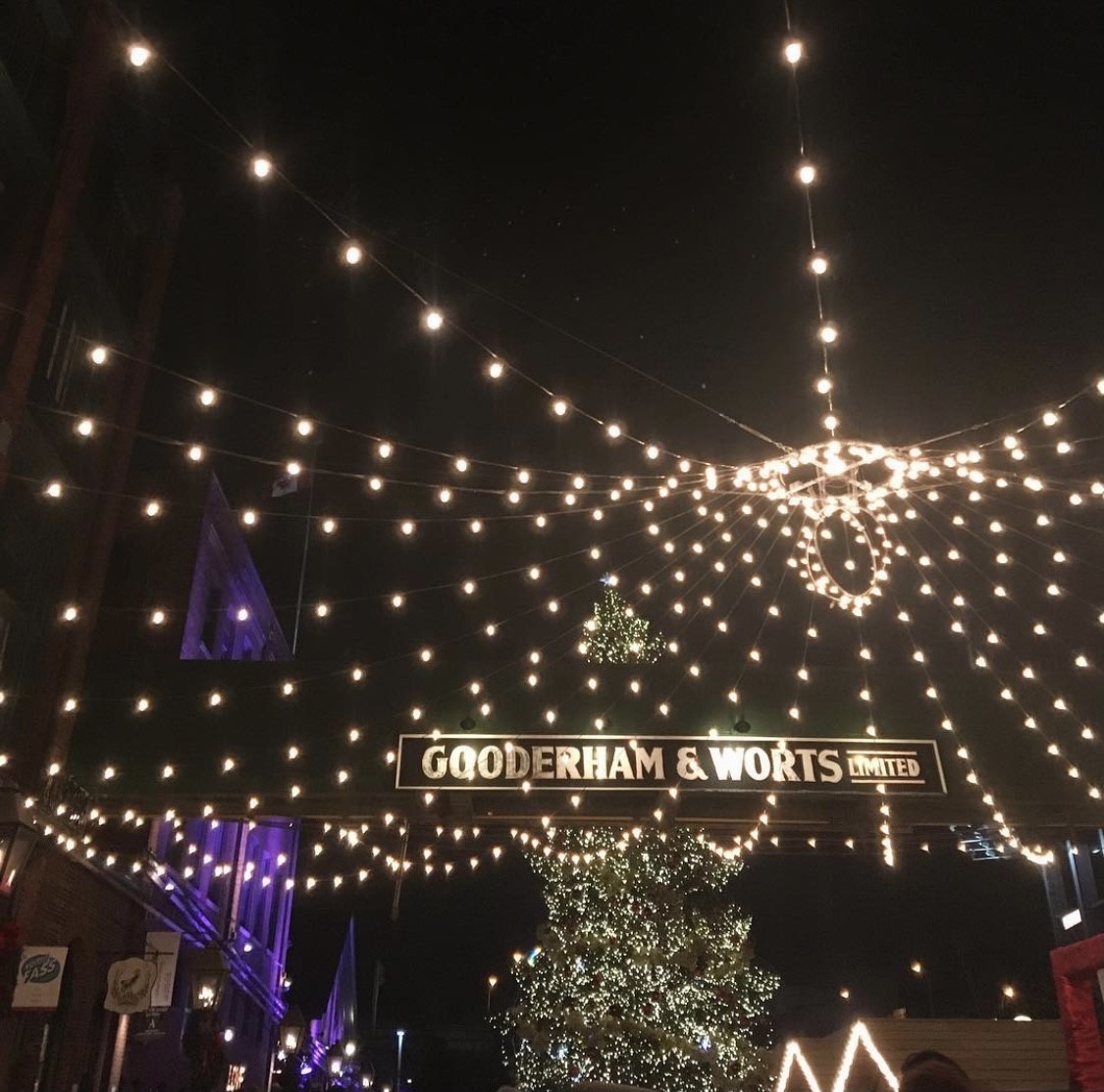 4. SKATING IN THE PARK
Enjoy the brisk air and work off those holiday treats with skating in the park. Check your local parks as some may have special programming and themed nights that will add to the fun. No need to do triple axels for a memorable time, just enjoy gliding across the ice under the twinkle lights.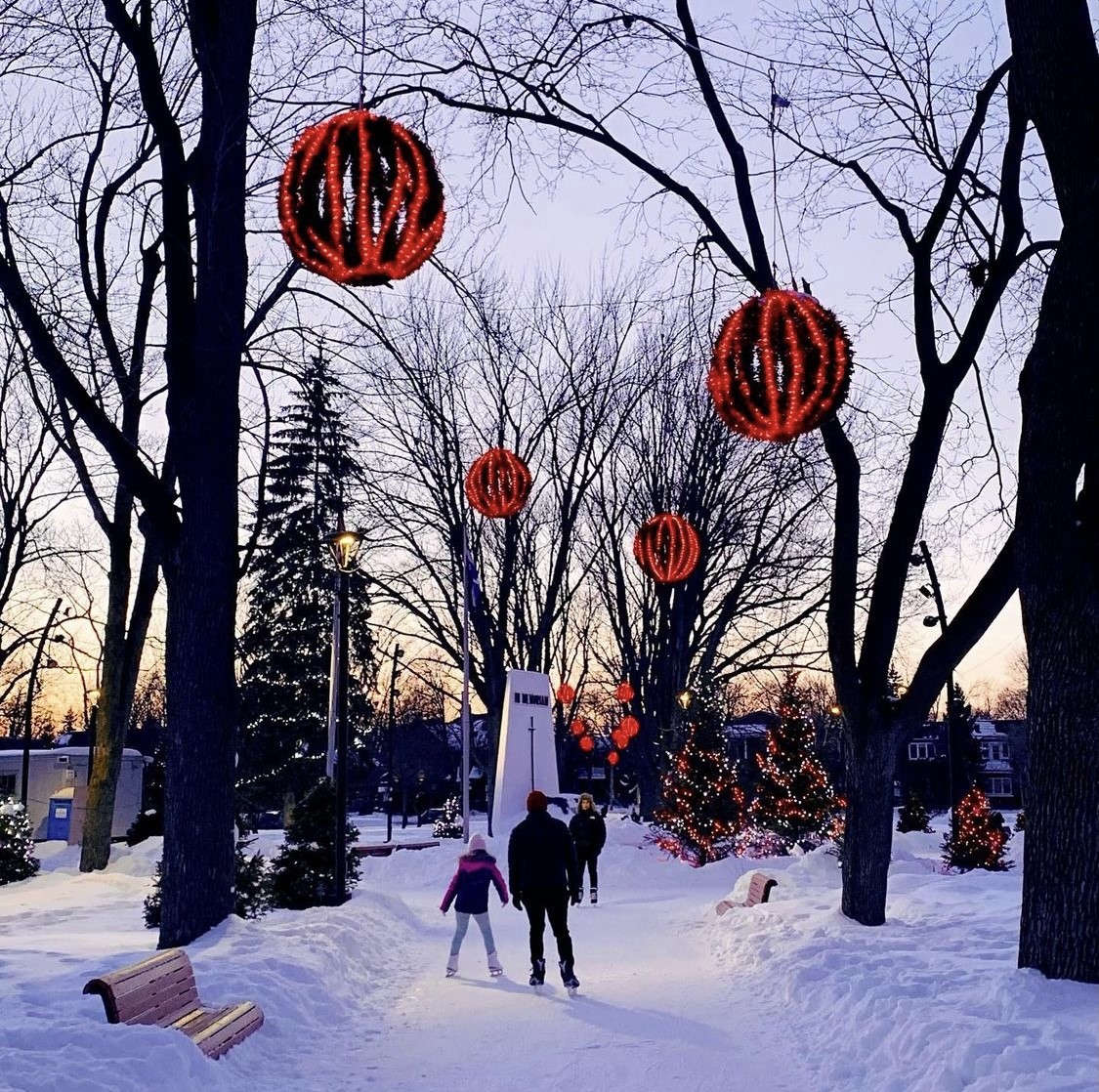 5. HOLIDAY LIGHTS TOUR
Hop in your car and go on a holiday lights tour of your city. Some homes really ramp up their outdoor decor, close to creating a beacon to be spotted from the North Pole! It's fun to marvel at neighbourhood decorations whether they be spectacular or tacky. It's something to see! There's one particular house we visit every year. Each holiday they have a different impressive theme and it's become an attraction in itself. Quite a difference than the two strands of lights pitifully hanging outside my house.
Venture into town and there are even more holiday lights to be enjoyed! Do some quick research and make note of where you may find these shining lights, it can be store window displays, church exteriors, parks, landmarks, etc.
6. LIGHT POP-UPS
There are various light exhibits popping up in many different cities. Look up which ones are close to you and be sure to take part in the dazzling displays of lights and sound. You'll be transported to a magical place! Here in Montreal there's Illumi by Cavalia. It's an immersive outdoor experience boasting larger-than-life structures and over 25 million lights that can be enjoyed by car or by foot. Check your local listings to see what's happening close to you.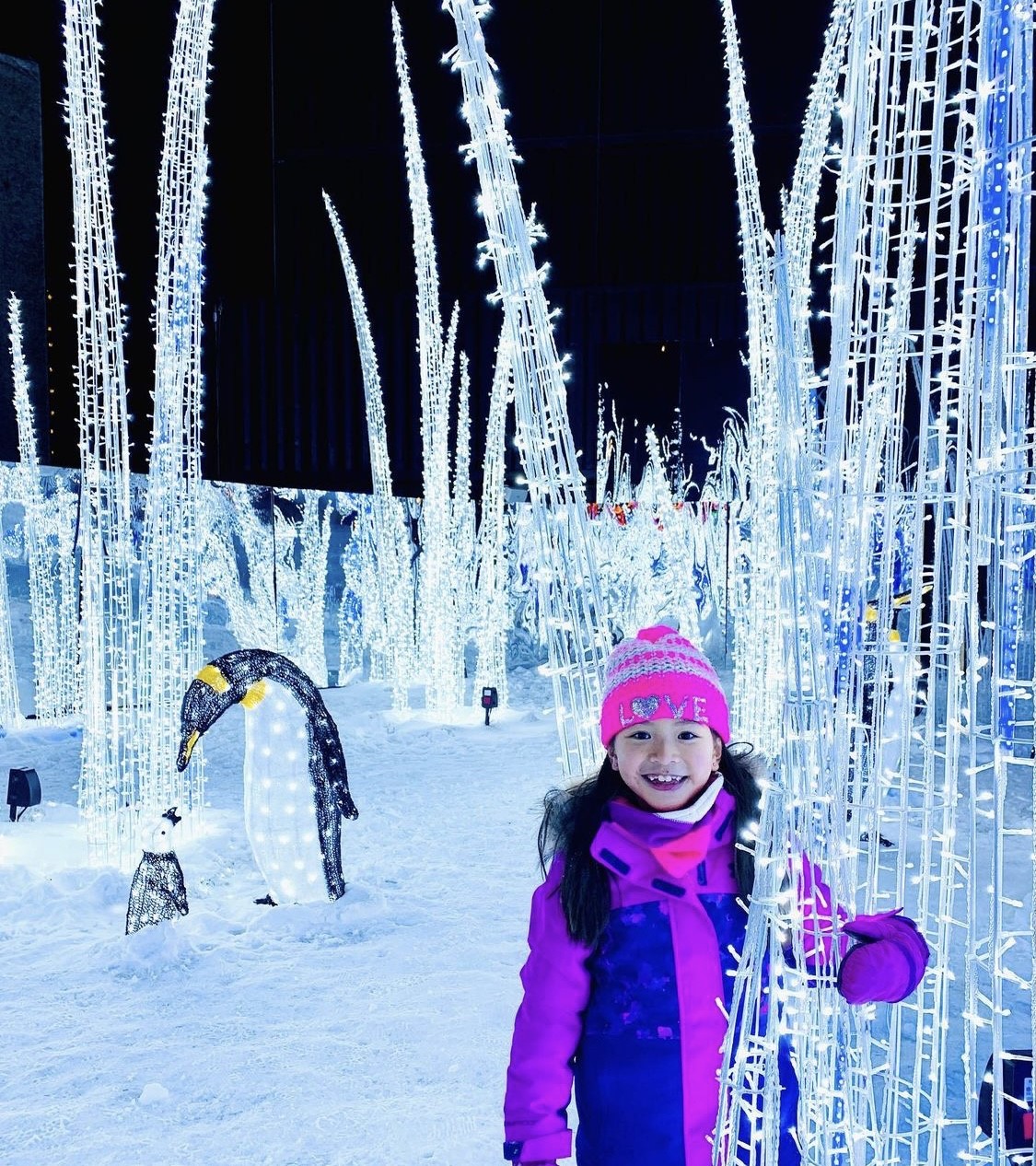 7. CERAMIC CAFE
You'll check two things off your list with this. It's a fun creative activity – check! And you can make personalized gifts too – check! Here you may handpaint an assortment of ceramic goods ranging from mugs, plates, frames, vases, figurines and more! There's something for everyone which makes it a great place to create a customized holiday gift for someone special. Plus, these pottery cafes serve food and drinks so that's an extra checkmark!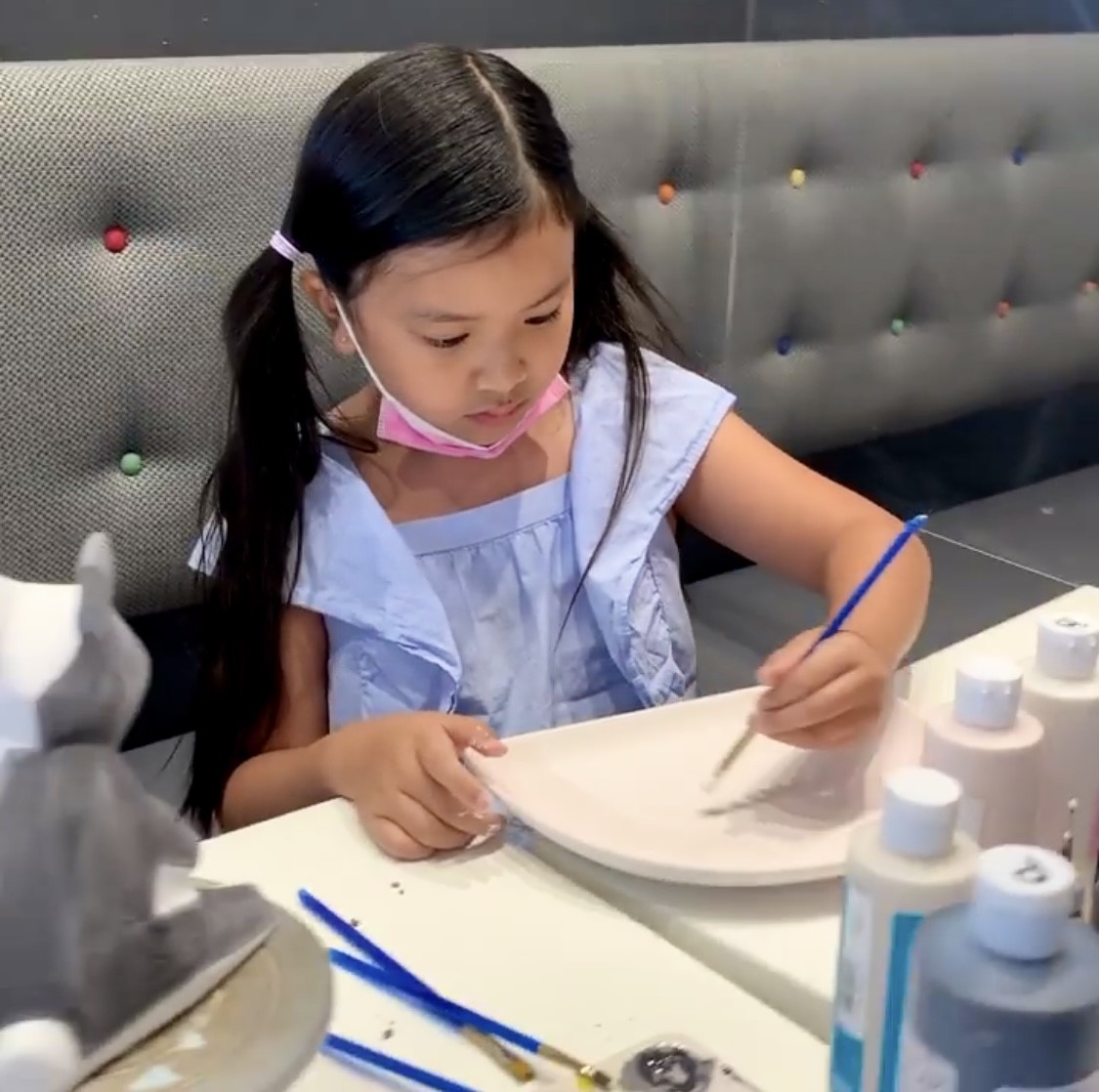 8. HOLIDAY MOVIE MARATHON
Every member of the family gets to pick a holiday movie of their choice. It can be a holiday classic or something new on Netflix. Load up on plenty of snacks and just sit back and enjoy! If you have a fave flick or snack suggestion to share, definitely let me know.
9. DECORATE A GINGERBREAD HOUSE
This requires no baking talent. Simply get a store-bought gingerbread house kit. If you're ambitious then bake it from scratch or get one you have to assemble. If past attempts have resulted in a gingerbread house that resembles the Leaning Tower of Pisa then opt for a ready-to-decorate premade house. The key is to have fun together!
10. GAME NIGHT
No need to join in any reindeer games, host your own game night! There are a slew of online ideas to bring holiday cheer. You can also play your favourite games but add a festive twist: don ugly Christmas sweaters or keep it comfy and make it a holiday pyjama game night. Add to the ambiance by cranking up the holiday hits and having plenty of eggnog and holiday inspired snacks like peppermint popcorn.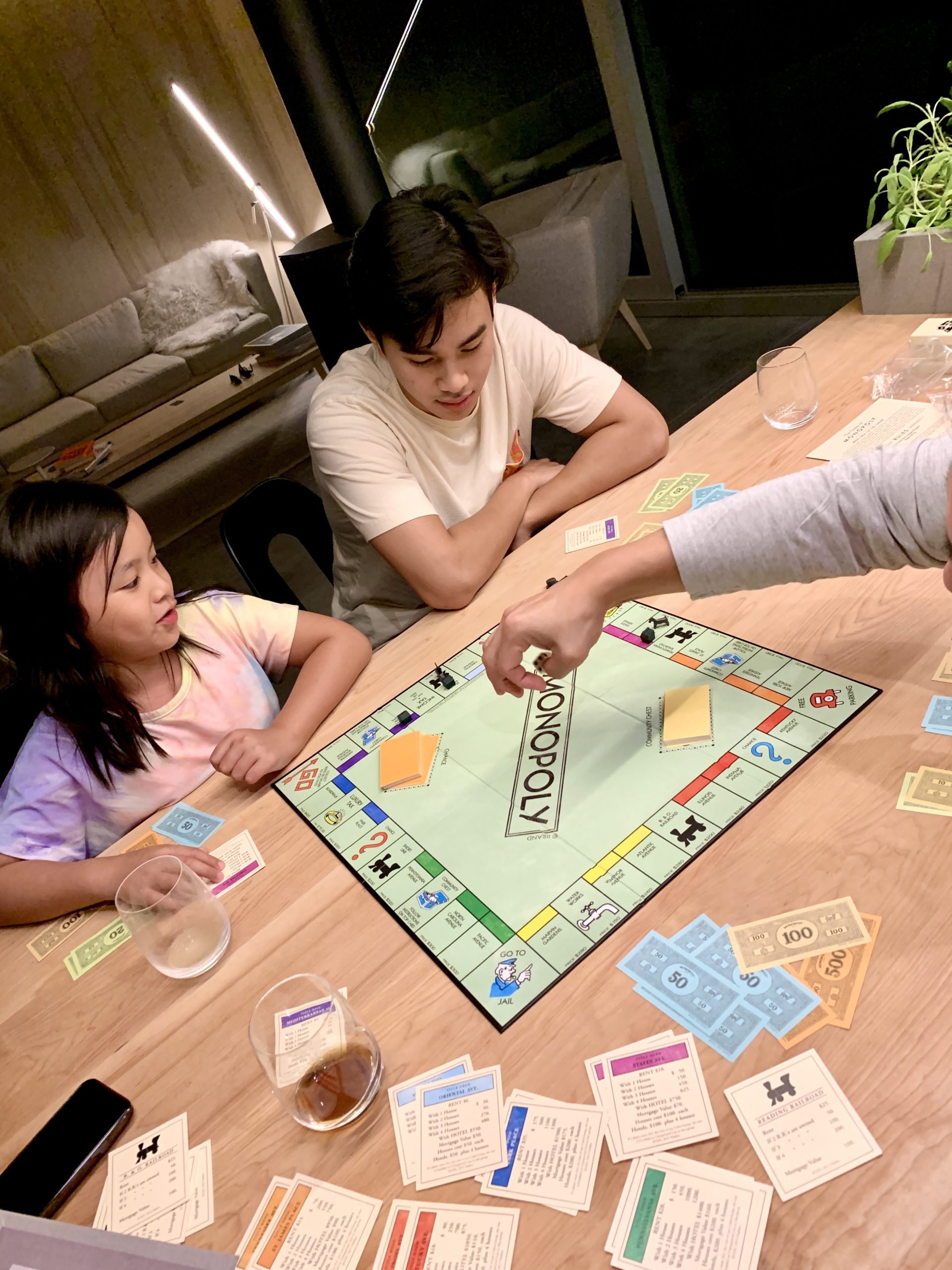 Part 2 of 25 Fun Holiday Activities now available… click here to read!