SANDY GOLD
TV HOST / MAKE-up ARTIST TURNED HOUSE FLIPPER
For over a decade, Sandy Gold has worked as a makeup artist and on-air beauty expert. In 2007, Sandy was a pioneer on YouTube for her how-to makeup video series, which inspired the likes of Nikkie Tutorials. Her videos garnered over five million views and received recognition from The New York Times, Good Morning America and Rachael Ray. Today, Sandy is a Host at TSC (Today's Shopping Choice). When not on-air, Sandy pursues her other passion – real estate – where she designs, renovates and flips houses with her husband Andrew. She also loves exclamation marks and ranch dressing!
What's your secret for creating a joyful life?
Gratitude.
Where's your happy place?
In my husband's arms…he gives the best hugs!
What's your go-to remedy to brighten your spirit?
Music…Old School Dancehall!
What are you most thankful for?
Family.
If you had an extra hour in the day, what would you do in that time?
I'm building a house, so you'll probably find me painting and covered in drywall dust!
What always makes you smile?
Home decor, organizing & decluttering, french fries and ranch dressing! Oh, and exclamation marks!
If you could travel to the happiest place in the world right now, where would you go?
Wherever there's chocolate 😉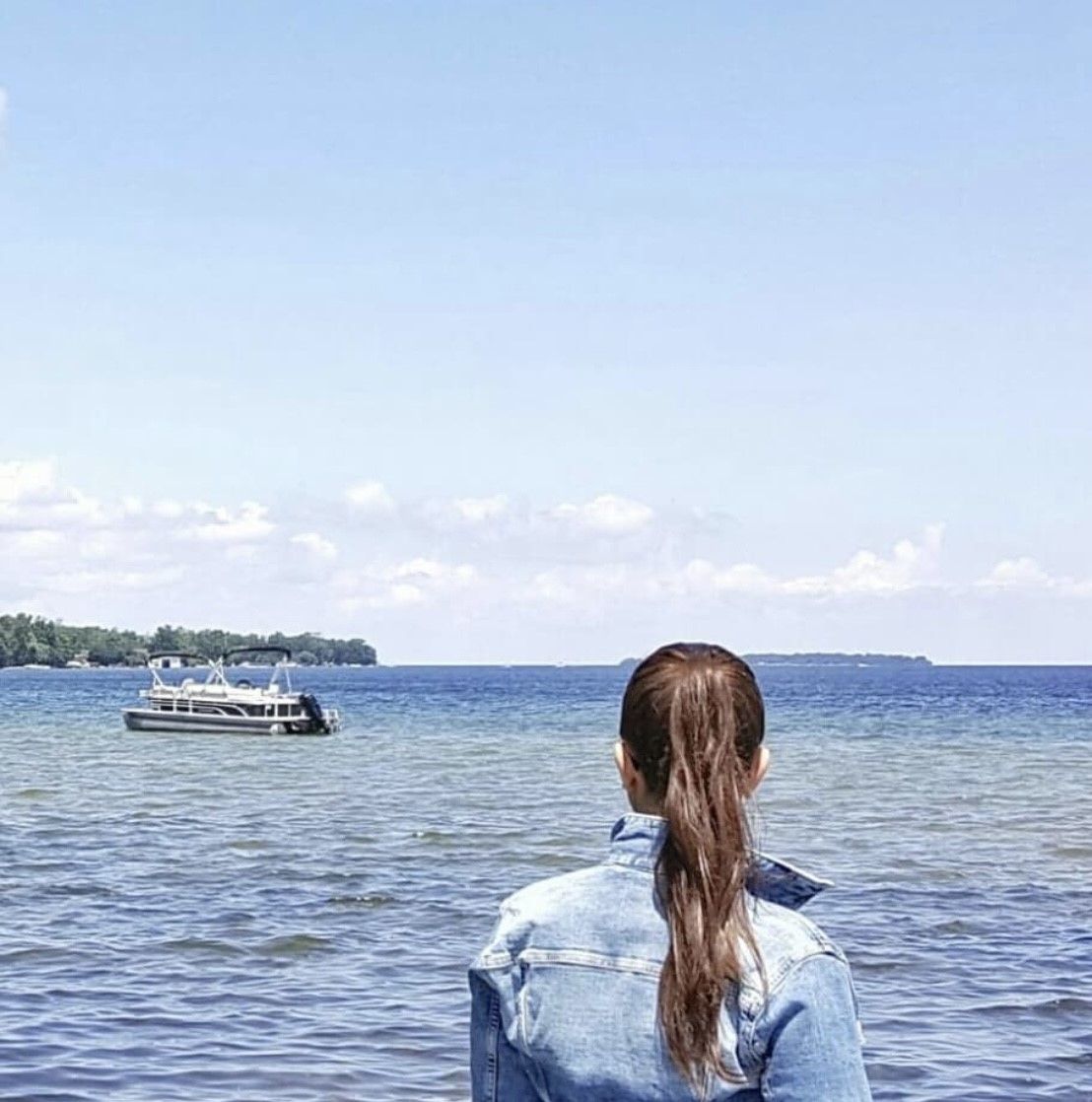 Share one thing you do for self-care
I love fresh flowers! It's one of my favourite ways to decorate the house. Not only do they look beautiful, but they smell great too!
What do you celebrate most in life?
Family & Love
What's your dream and how are you aspiring to get there?
My husband and I are live-in house flippers. I've always wanted to design a house, so we recently bought land and built a custom home from the ground up! And now – we're living in this house that I designed from scratch (on graph paper!) – it's truly a dream come true and something I will never forget! It's been such a fun adventure! (P.S. It can also be super stressful…insert wine and A LOT of chocolate! I get new grey hairs daily! My husband however, still only has ONE grey hair…I can't!) On that note, gotta go pour myself a bottle glass of wine 😉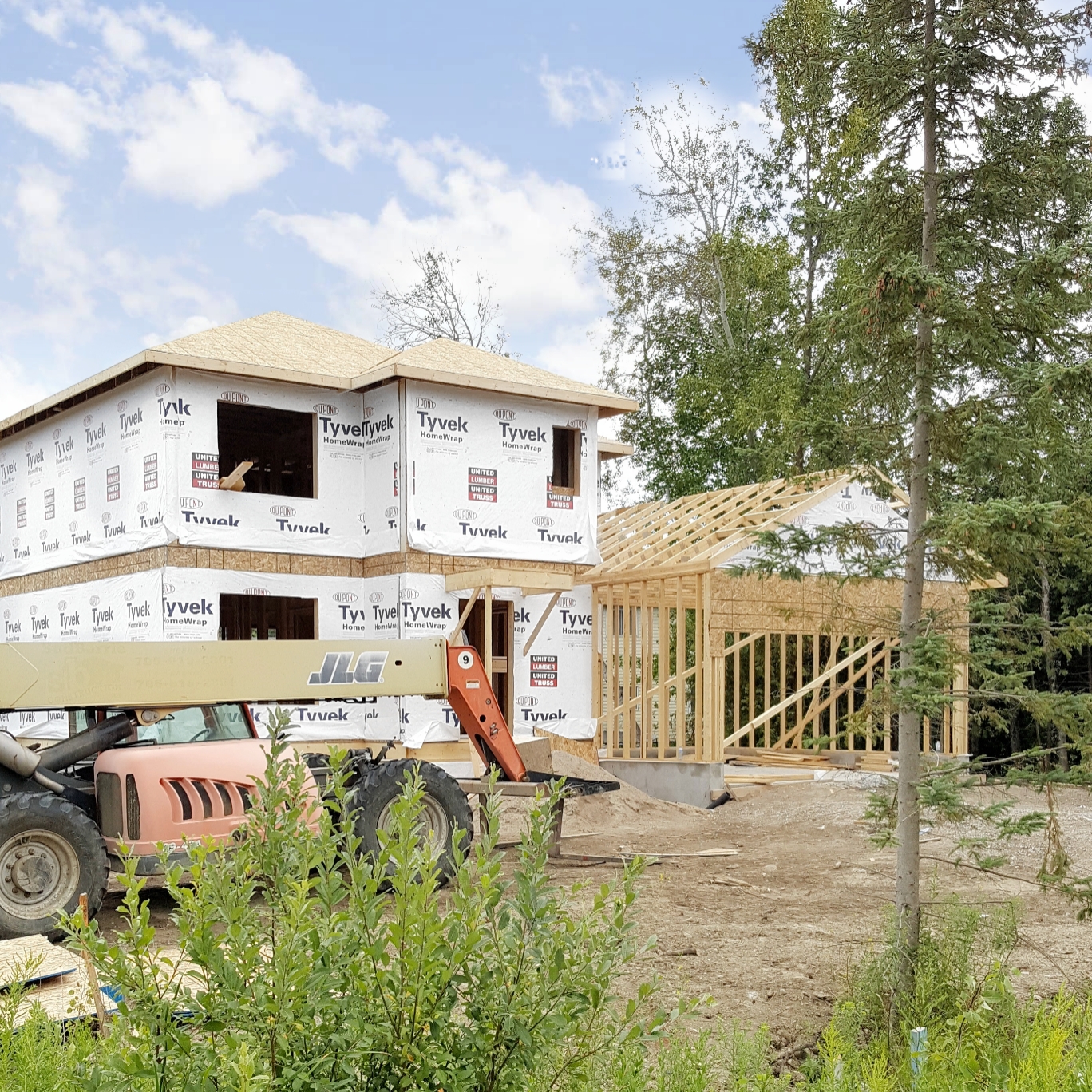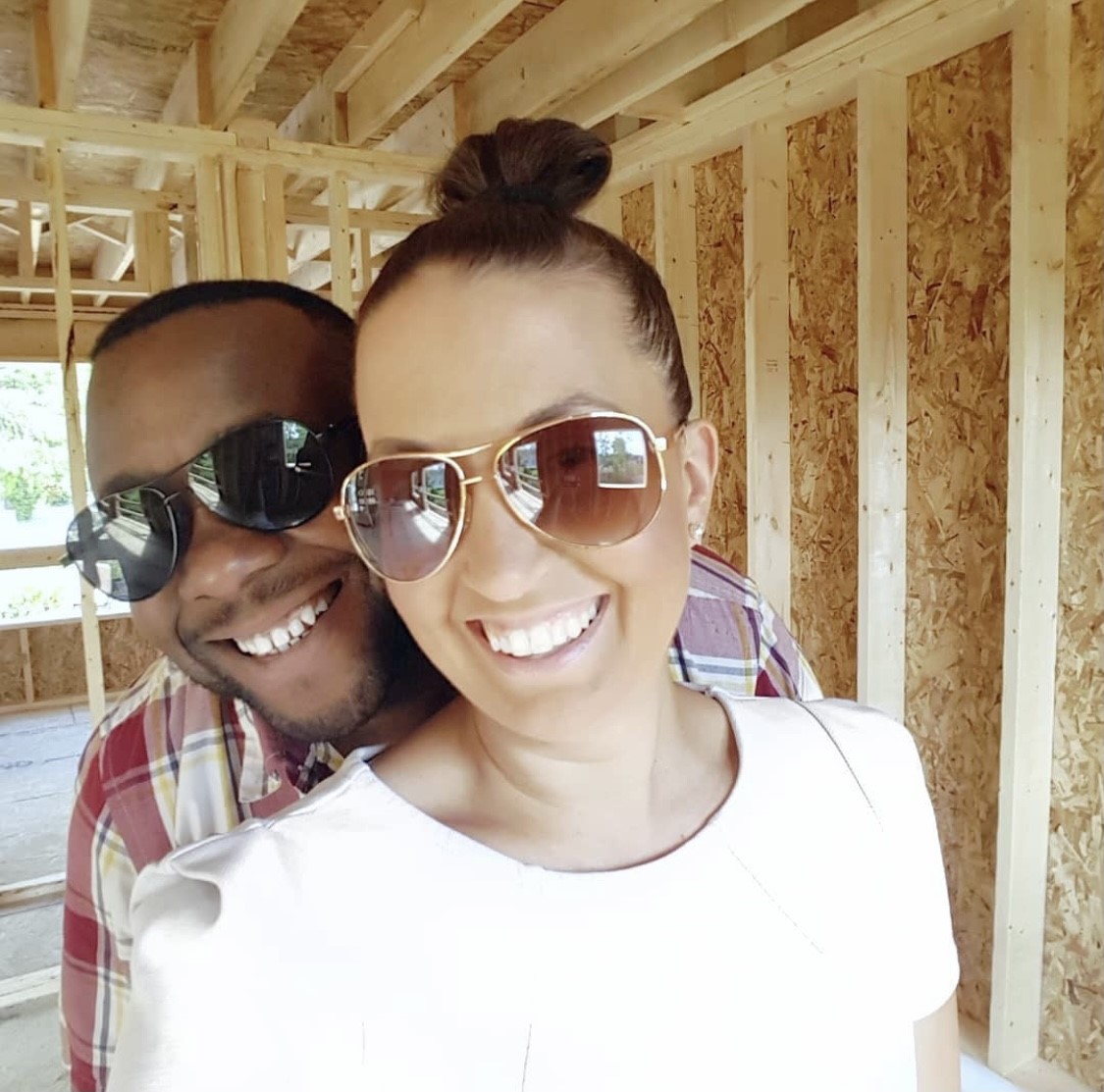 Follow Sandy and her home flipping adventures:
WEBSITE: www.prettylittleflip.com
INSTAGRAM: @thesandygold
TIKTOK: @thesandygold