There's nothing more joyful than the sound of giggling little girls. If you close your eyes and imagine the ultimate girly afternoon, that pretty much sums up our Mommy x Me event. Dance parties, arts & crafts, a wall of donuts, storytime in teepees, fabulous photoshoot, glam session, inspirational speeches, and did we mention there was a unicorn too? It was pure MAGIC!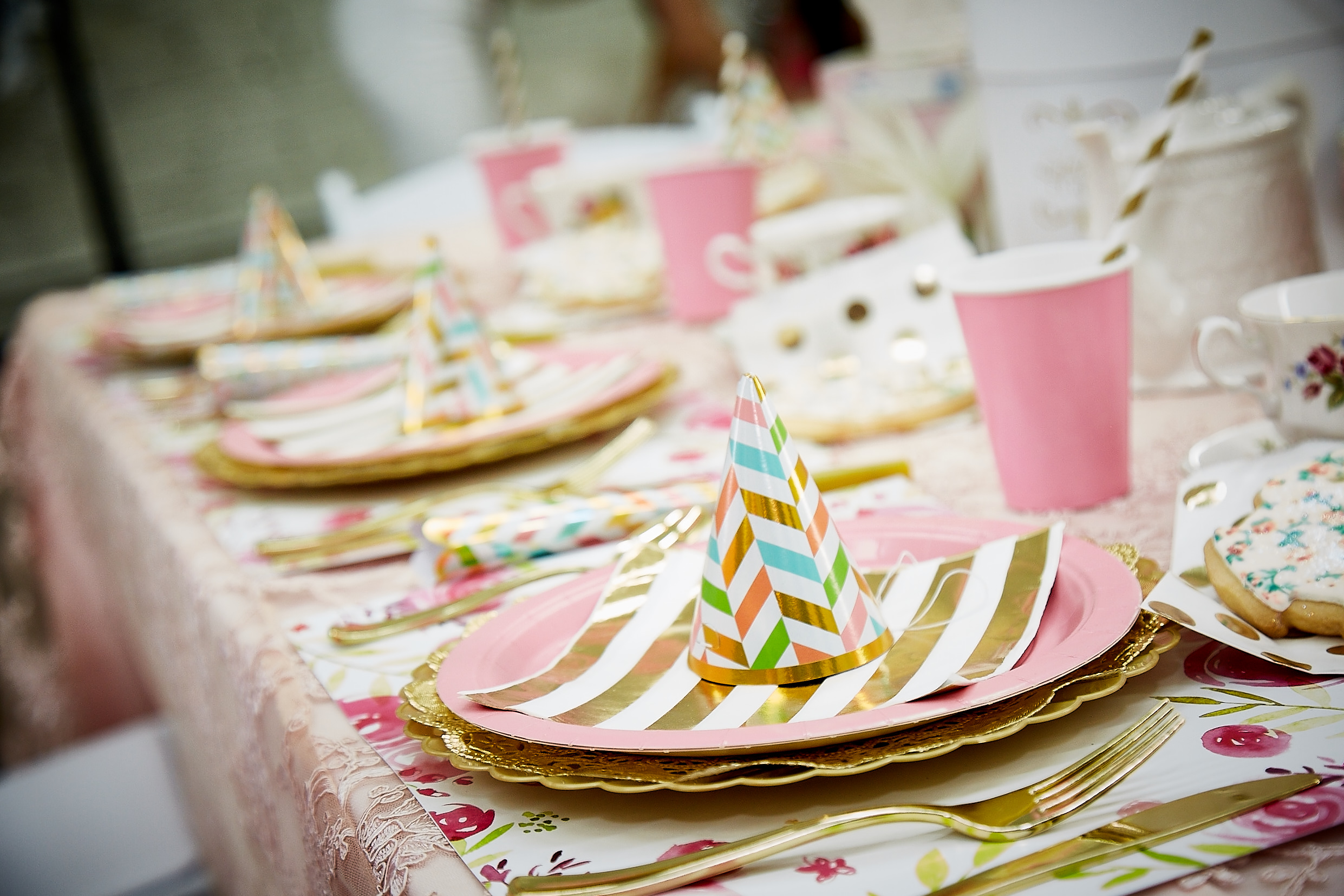 The room was full of smiling faces in a sea of pretty pastel party outfits. Happy upbeat tunes played as guests were transported to a dreamland filled with the most Insta-worthy moments at every turn. There were so many things to see and do.  You could feel the high energy and excitement in the air. It was hard to determine if it was from the sugar rush or being part of a Wonderland-worthy tea party come to life.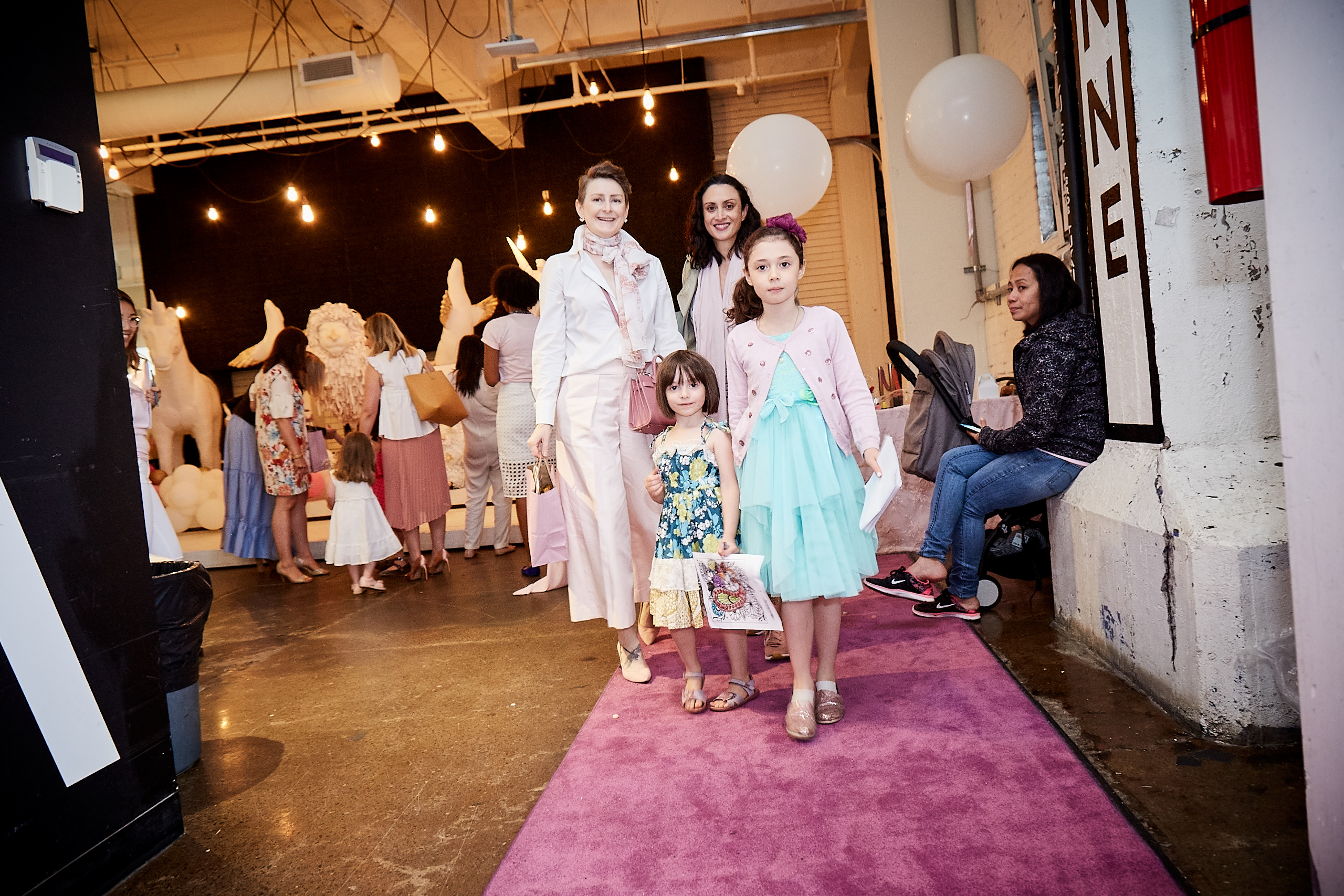 Little girls rushed about giggling with delight. They made flower crowns, spun round and round on the dance floor and got whimsical designs painted on their faces. Moms got pampered with manis and makeovers, and shared laughter over tea. Heartfelt stories and lessons were also shared, then we made hearts beat faster with mama movin' Zumba for all.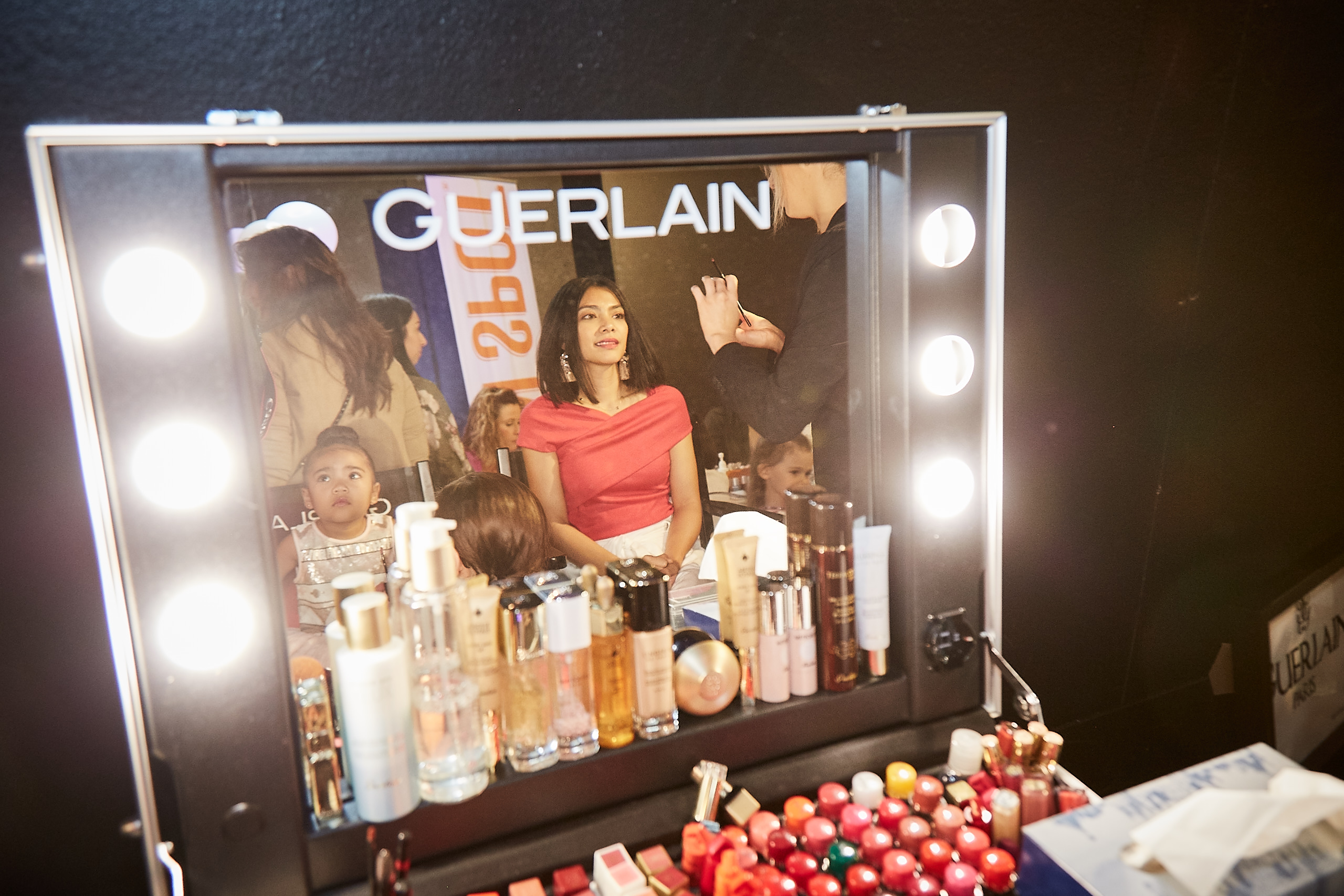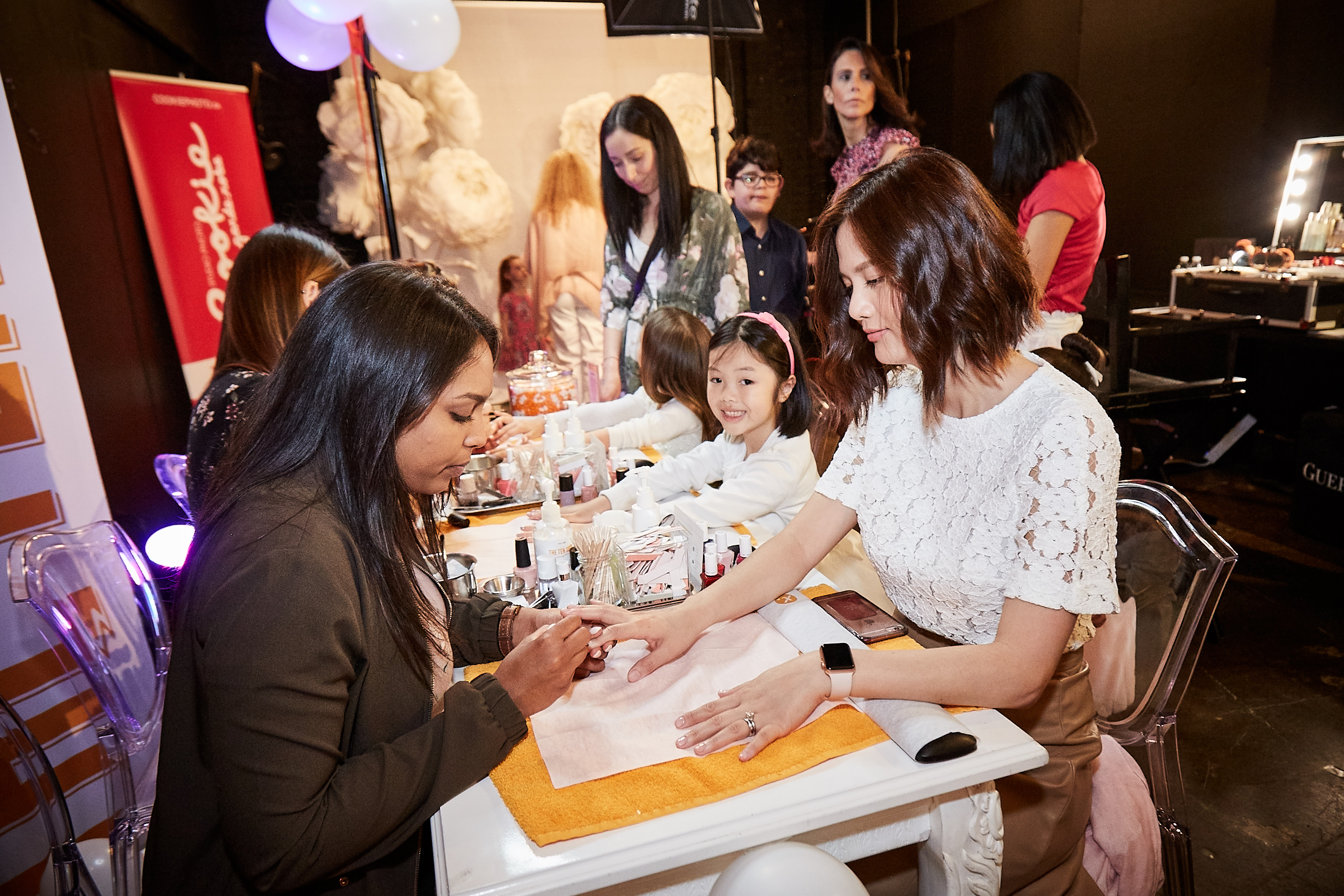 Created by yours truly and life coach/influencer Sonia Zarbatany, this event was truly from our hearts. No words can describe the magic of this one-of-a-kind celebration. For one special afternoon, mommies and daughters came together to celebrate each other, make new friends and unforgettable memories. We got pampered, we got inspired, we danced, we ate, and we laughed! Our girls got to see firsthand the incredible community of women they are surrounded by and how fabulous it was to be a girl. It was simply magical.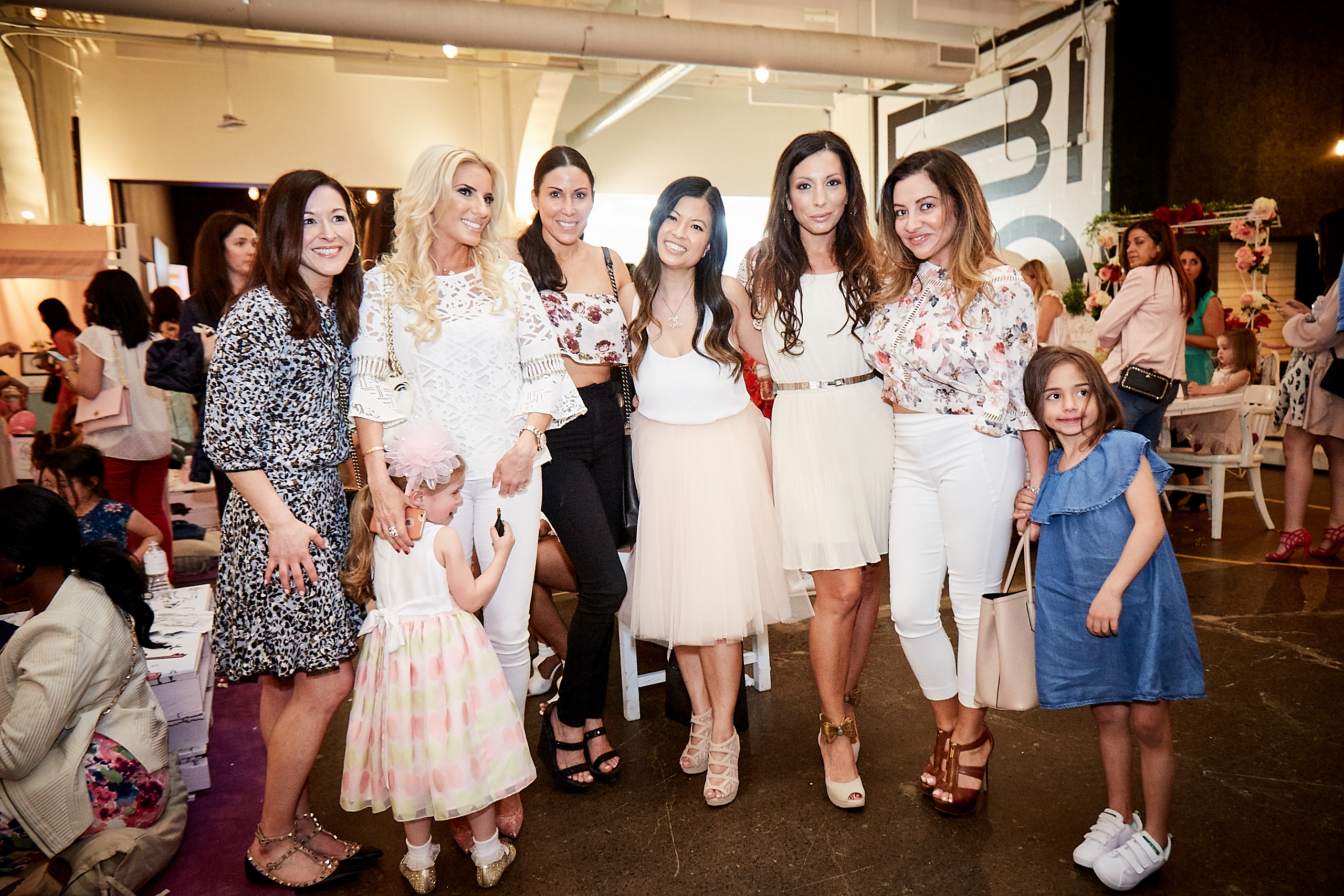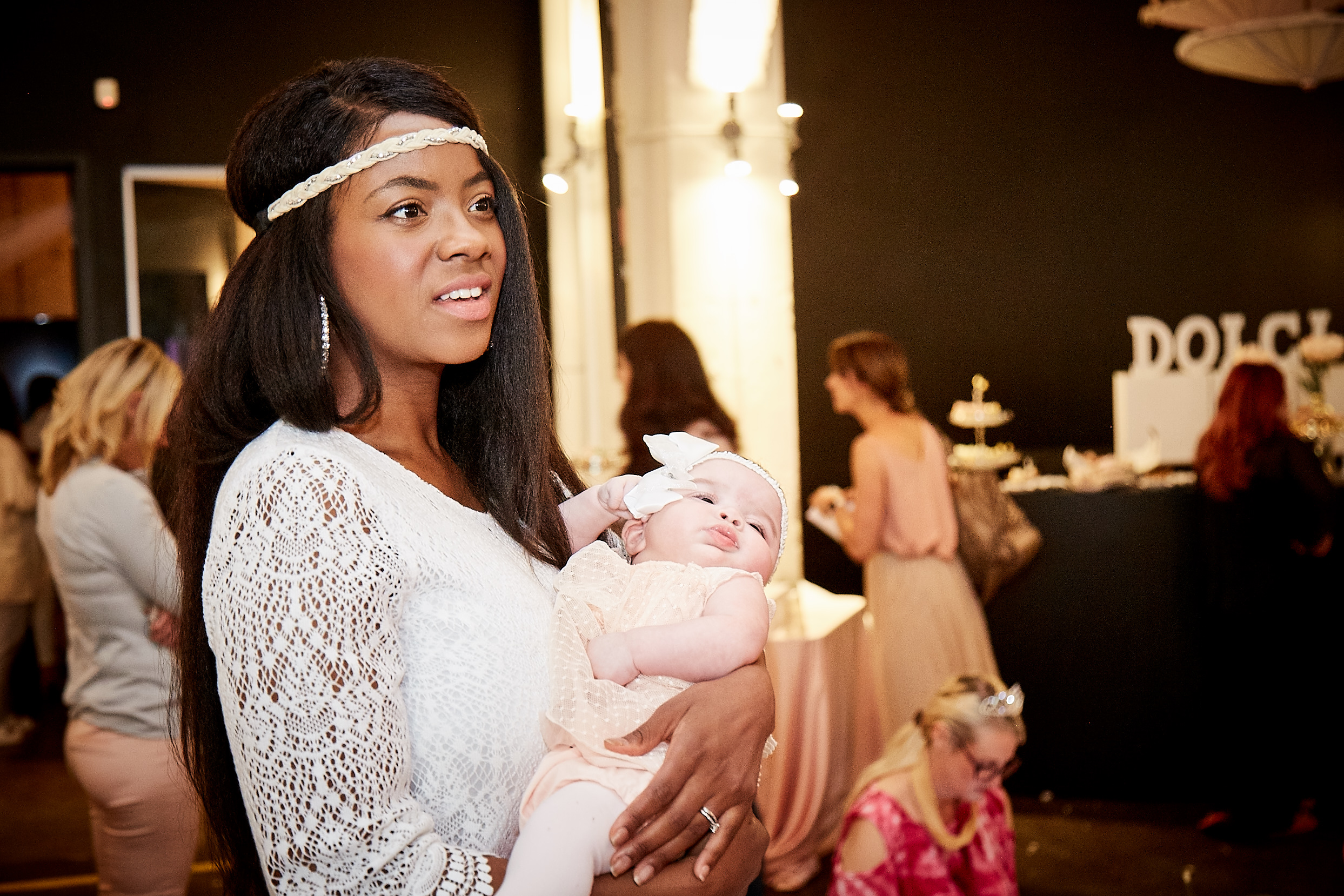 Mommy x Me
May 27th, 2018
Venue: 8 Queen
Decor: Joes Prop House
Catering: Brera Catering Company
Sweet treats: Dolci Piu
Florals: Luluthia Design
Photography: Martin Brisson
Music: Esan Ellis
Video: Live City Media & Ameer Alba
Promo photographer: Daniel Cianfarra
Clothing: Boutique Creme de la Creme & Deux Par Deux
#MommyxMe #MommyxMeVIP
Thank you to all our dear guests, friends and family who joined us. A sincere thank you to all our valuable partners, sponsors, volunteers and team who all came together to bring Mommy x Me to life.
PRIMARY SPONSORS
Joe's Prop House. 8 Queen & Sid Lee. Brera Catering. Dolci Piu. Luluthia Design. Luluthia Party Room & Paper Design. Haute Balloon.
PARTICIPANTS
Agno Sante. Ardene. Beautitude. Bretzel & Company. Cookie Photo Studio. DavidsTea. Decoration Center Phoenix. Dr. Sinno. Easybooth. Guerlain. H4L Dance Company. KV Printbar. Leche Desserts. Miles Baby. Mtl Vegan Life. Nathalie Legault. Petit Lapin. Regal Candy. The Ten Spot. Wowmoms World.
GIFT BAGS & RAFFLE
Climawear. Deux Par Deux. Disney on Ice. Evenko. Khloe Accessories. Kiehl's. La Roche Posay. Lole White Tour. Petit Lem. Victoria Park. Vinagrette.
MOM PANEL
Jodie Janoska @joudelj. Maca Atencio @hey.maca. Chloe Dumont @chloedumont. Joanna Grzeszczak @joanna.anastasia_. Julie Etienne @mademoisellejules. Amal Amamou @amal.amamou. Alfee Kaufman @alfee_k. Jessica R'bibo @jessicarbibo. Vickie Joseph @vickiejoseph_. Tracy Braunstein @sleeptightsolutions. Sasha Exeter @sashaexeter