Joy comes in moments big and small. Sometimes the most memorable events are the small intimate ones.
Magic was in the air that hot summer night when we hosted "Mamas' Night Out." It was a private dinner to thank the incredible power mamas who supported our Mommy x Me event. As an escape from the kiddies does not happen every night, we added extra TLC to every detail to treat our special guests.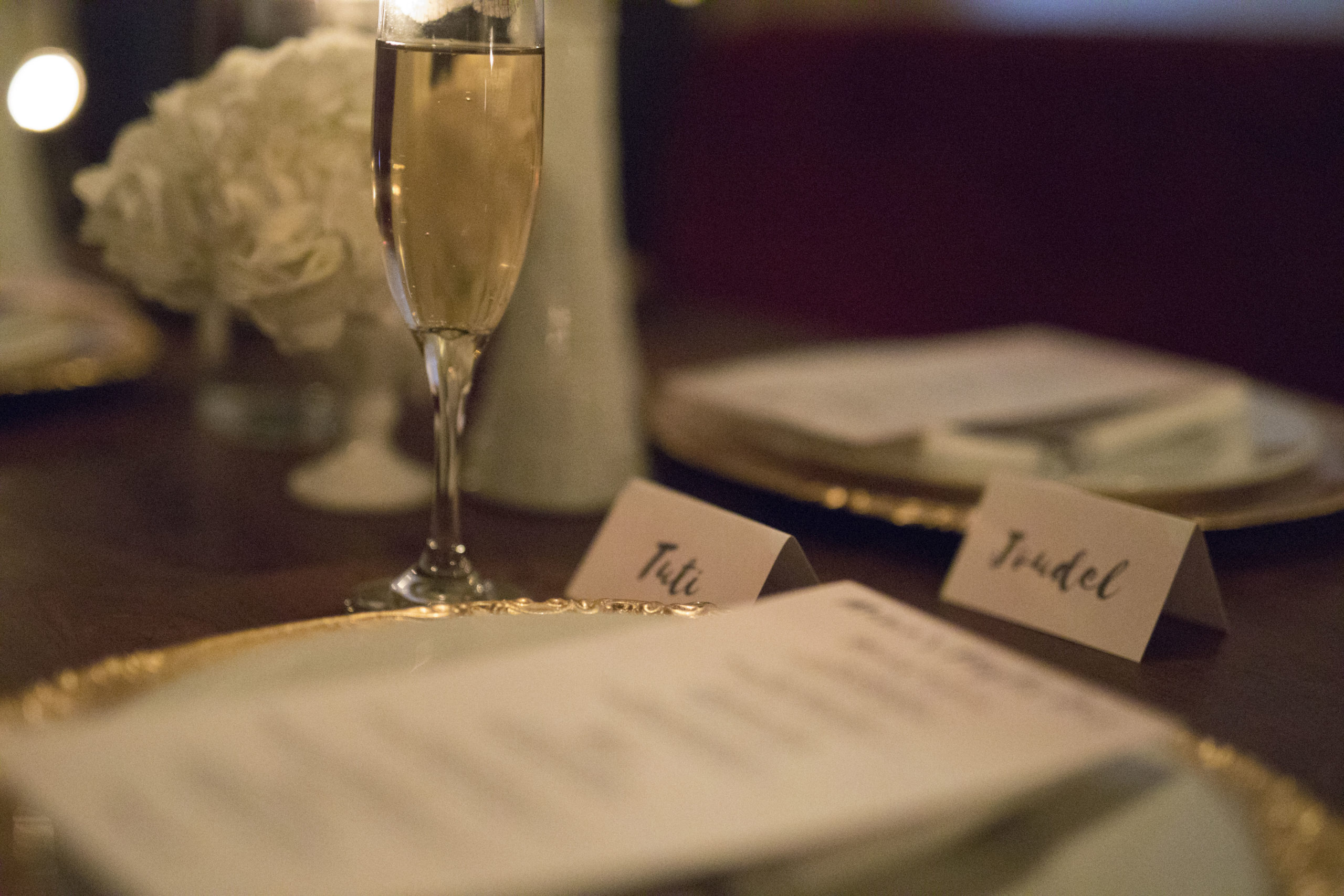 Hidden away from Joverse's upbeat main floor, the "No Paparazzi" VIP room provided the perfect ambiance for the intimate evening. The secluded lair was transformed with glowing candlelight and beautiful blooms. It was like stumbling upon a wonderous secret cavern filled with untold indulgences.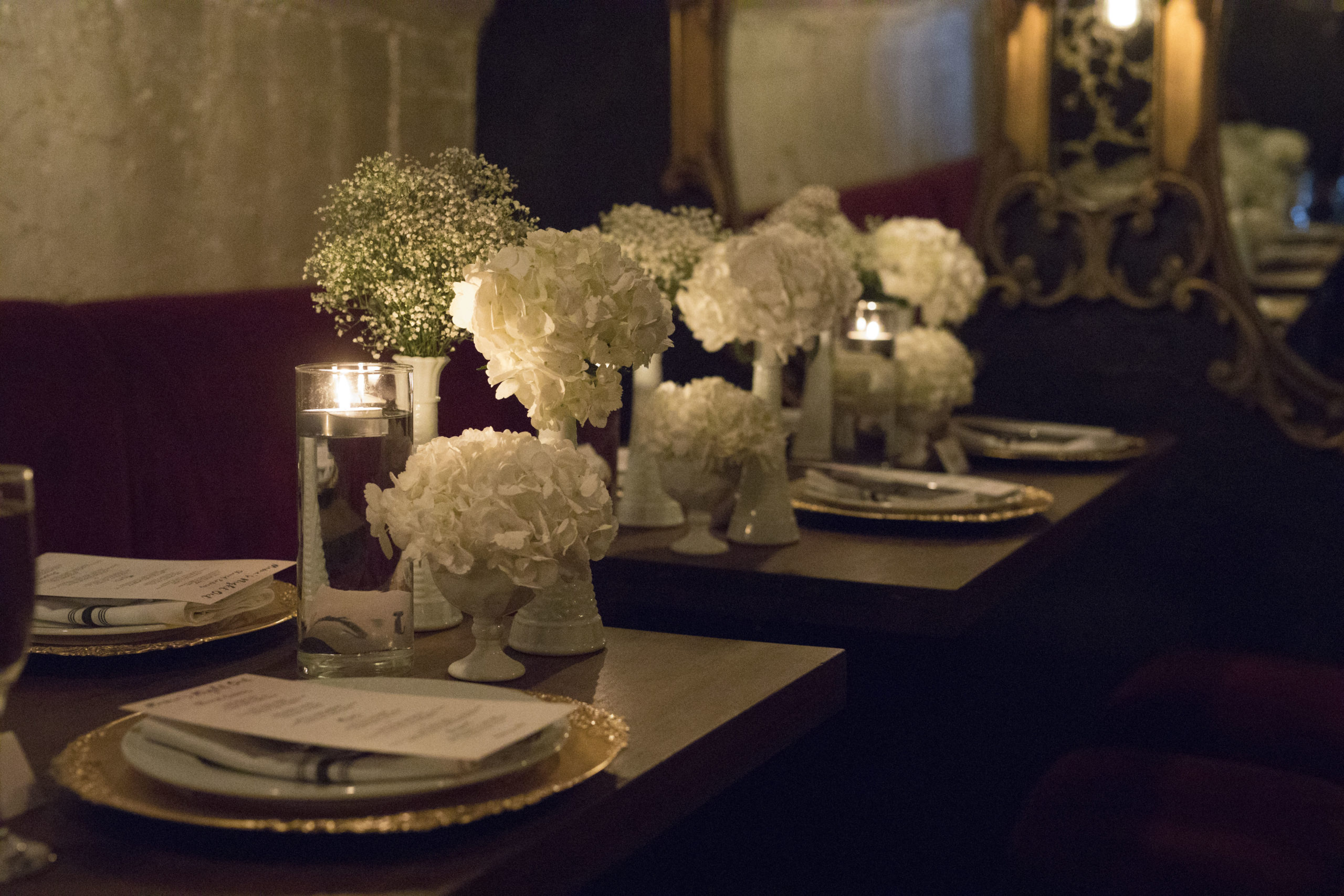 The sounds of laughter intertwined with clinking wine glasses made it evident that a good time was being had. While the conversation and drinks flowed seamlessly, the guests received an exclusive sneak peek to savour Joverse's new menu. Dish after dish, everyone's tastebuds were treated to a plethora of inviting flavours. It was truly a feast fit for a queen, or in this case, a delegation of queens.
Monarch life may have been fleeting, but this mama crew will always share happy memories of their magical night out.
Mama's Night Out
July 18th, 2018
Venue & Catering: Joverse
Floral & Table Design: Luluthia Floral Design
Table Stationery: Joverse
Photography: courtesy of Joverse
#mommyxmevip #joyetjoie
A special thank you to Anjelica Sevilleja from Joverse for ensuring everything was perfection.