Being a mom is the most rewarding and most difficult job rolled in one. We're in a constant state of awe and say, "WOW" to all moms for having the strength to navigate through each day. As a little token of appreciation for just being their mommy selves, we held a special private event at the prestigious The Residences at Ritz Carlton Montreal. We invited some of our favourite WowMoms, mommy media and bloggers. It was a fabulous evening filled with pampering and special treats for our VIP mommies. Motherhood is filled with moments of joy, we simply added one more joyous occasion.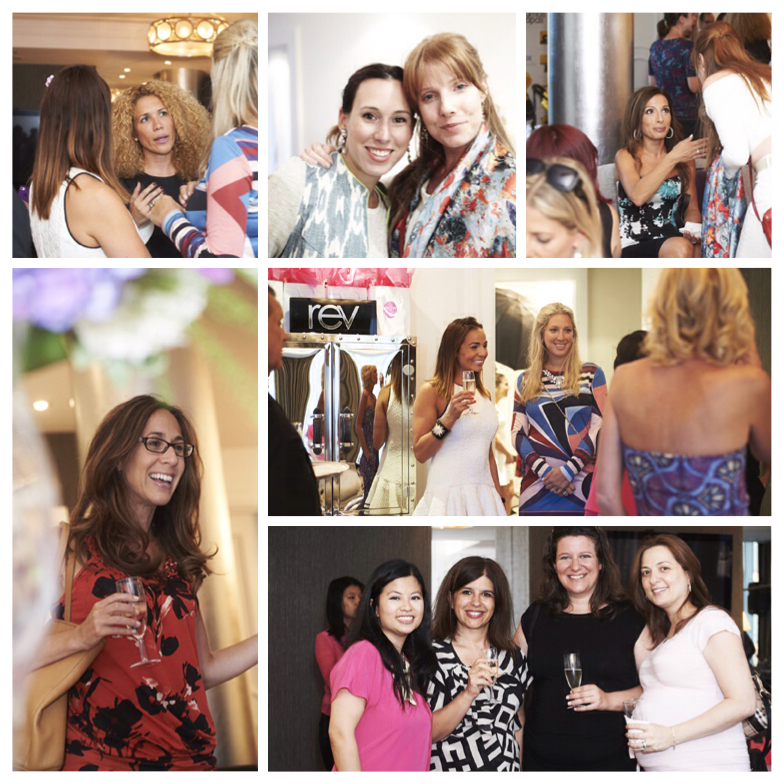 Upon entering the opulent Residence, each mommy guest was treated to a VIP photo shoot courtesy of fabulous mompreneur and professional photography studio, Cookie Photo. Smiles lit up as the camera flashed away, capturing the WowMoms having fun, making silly faces or simply looking fabulous.
With a welcoming bubbly in hand, the mommies savoured the renowned Ritz Carlton's sumptuous canapés. For those with a sweet tooth, decadent desserts from Dolci Piu filled a sweet table to remember.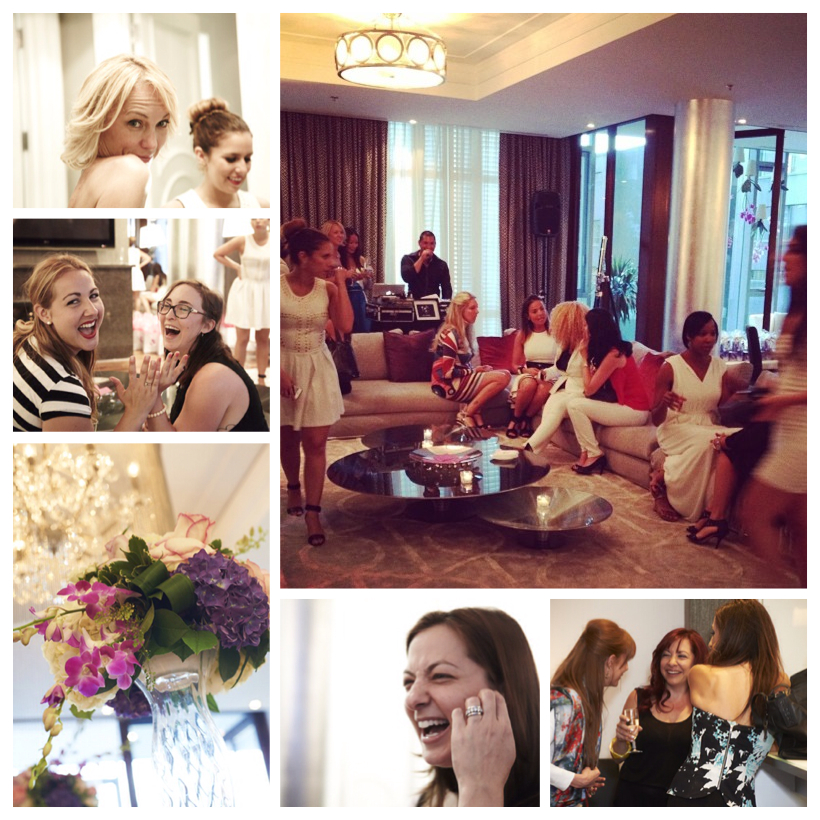 In addition to mingling and making new friends, the mommies followed a rose petal strewn path to indulge in a deluxe pampering suite. LeSpa2Go pampered guests with manicures & chair massages for perfect relaxation.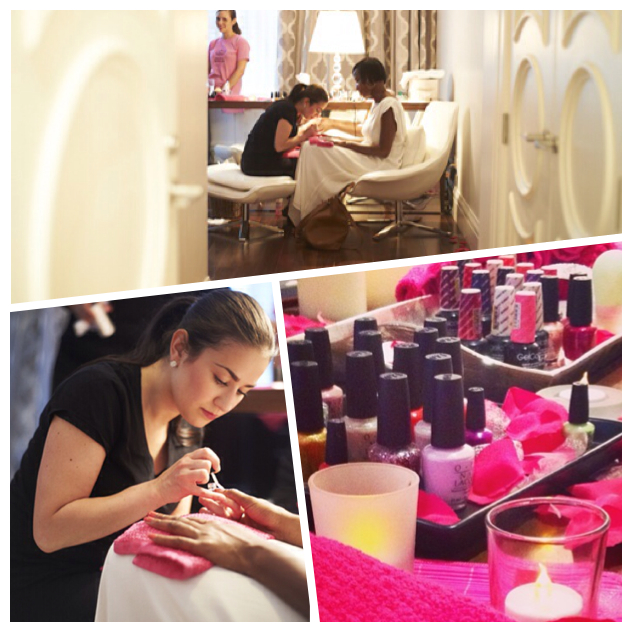 As an extra treat, some of our dear corporate friends supplied the most fabulous gifts for the ultimate raffle and goodie bags. There was everything from jewelry, beauty & bodycare products, clothing and gift cards, to sweets, leather purses, rainboots and even a stroller!
As a proud supporter of The Shoebox Project, The WowMom welcomed shoebox donations at this special event. We were genuinely touched by the heartfelt and supportive messages included in some of the shoeboxes.
It was definitely a special night of sharing mommy tales, advice and lots of laughs. Here's to all moms, we celebrate you each and every day!
The WowMom Celebrates
July 10th, 2014
Venue & Catering: Ritz Carlton Residences & Hotel
Sweet Table: Dolci Piu
Pampering Suite: LeSpa2Go
Photography: Cookie Photo
Florals: Luluthia Design
#TheWowMom
A sincere thank you to Katia Piccolino and The Residences at The Ritz Carlton along with our  wonderful corporate friends who contributed to made this a memorable night for all: Angel Lily, Bath & Body Works, Cookie Photo, Dannyco, Delilah K, Dolci Piu, Elfe, Finish the Outfit, Hatley, Kiokko Bebe Couture, LeSpa2Go, Linen Chest, Luluthia, Melanie Lyne, Mindy Shear Mineral Make-Up, Pajar Canada, Ponyride, Prestilux, Secret, Selected, Silks Hosiery, Sophie Abergel, Target, Teh Bar, Three C Baking & Co, Squish Candies