There is great joy in giving joy to others. The Shoebox Project is a charity that collects and distributes gift-filled shoeboxes to local women impacted by homelessness in communities across Canada. Each shoebox is filled with necessities and a few added little luxuries that a woman would enjoy but would not splurge on for herself in difficult times. These shoeboxes let the women know they are special and not forgotten. The goal is to brighten the days of women living in our country's shelters and let them know that their community cares about them.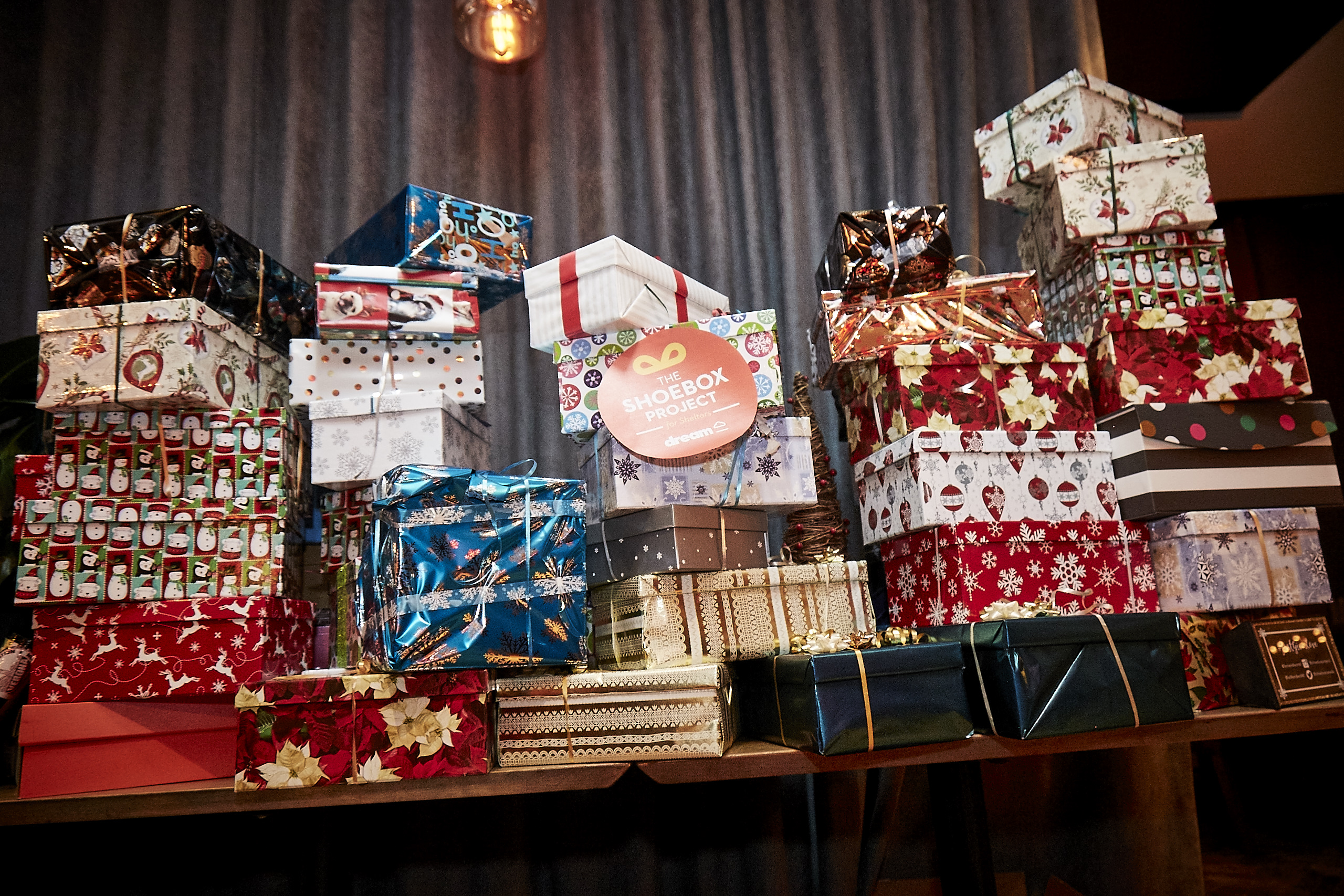 We hosted a special "Shoebox Soirée", inviting Montreal media friends and VIPs to join us for a shoebox-making party.  The guests were invited to bring a ready-made shoebox, items to donate, or simply assemble a shoebox. The event was hosted by Jessica Mulroney, one of the co-founders of The Shoebox Project and generously sponsored by Le Meridien Versailles.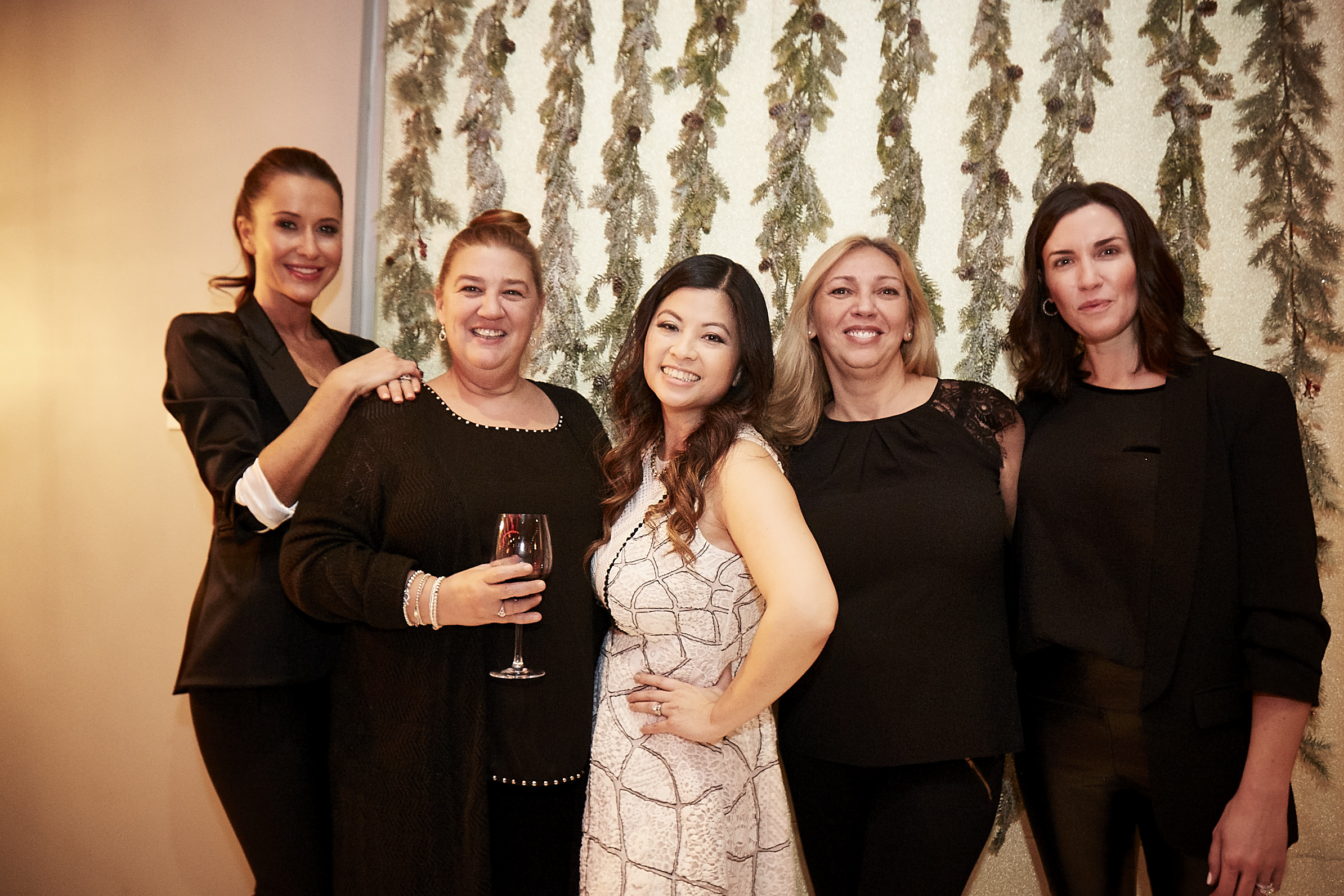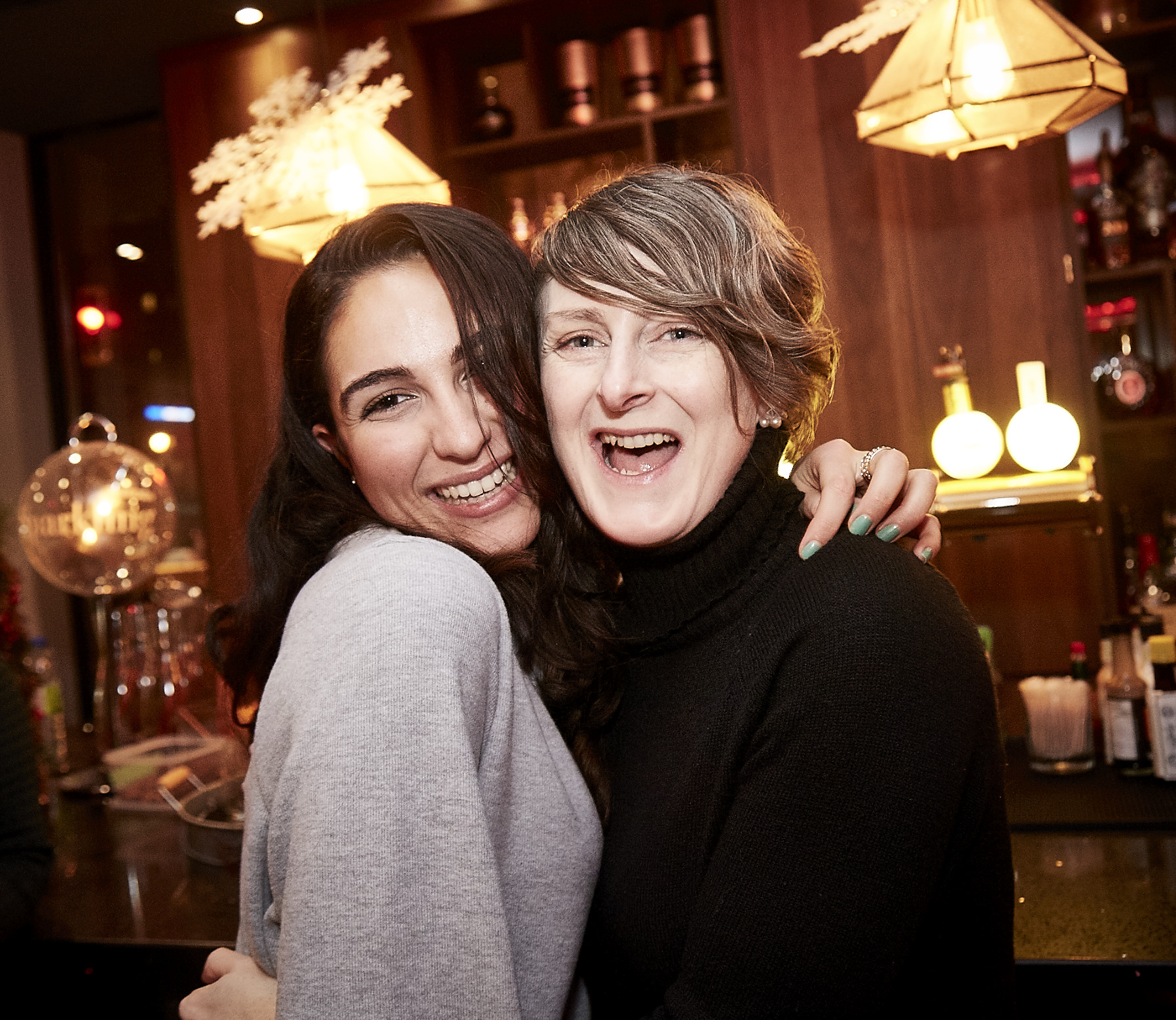 The holiday spirit was on high as everyone came together to #JustGiveLove. At the card-making station, glitter pens moved about inscribing kind words of encouragement and inspiration, while at the Shoebox-making station, rolls of festive wrapping paper were passed about. Everyone turned into Santa's elves joyfully assembling the gifts with love and care.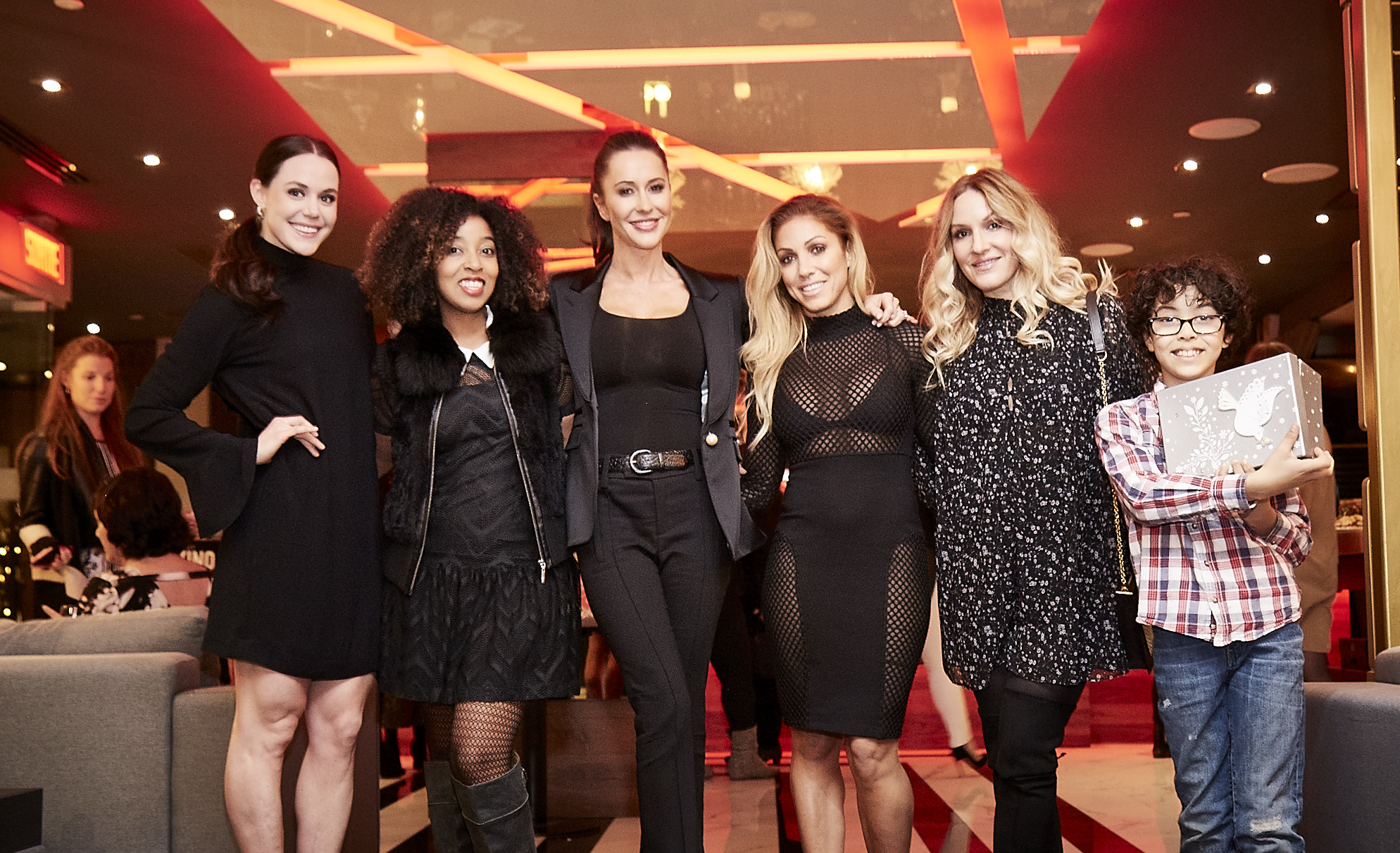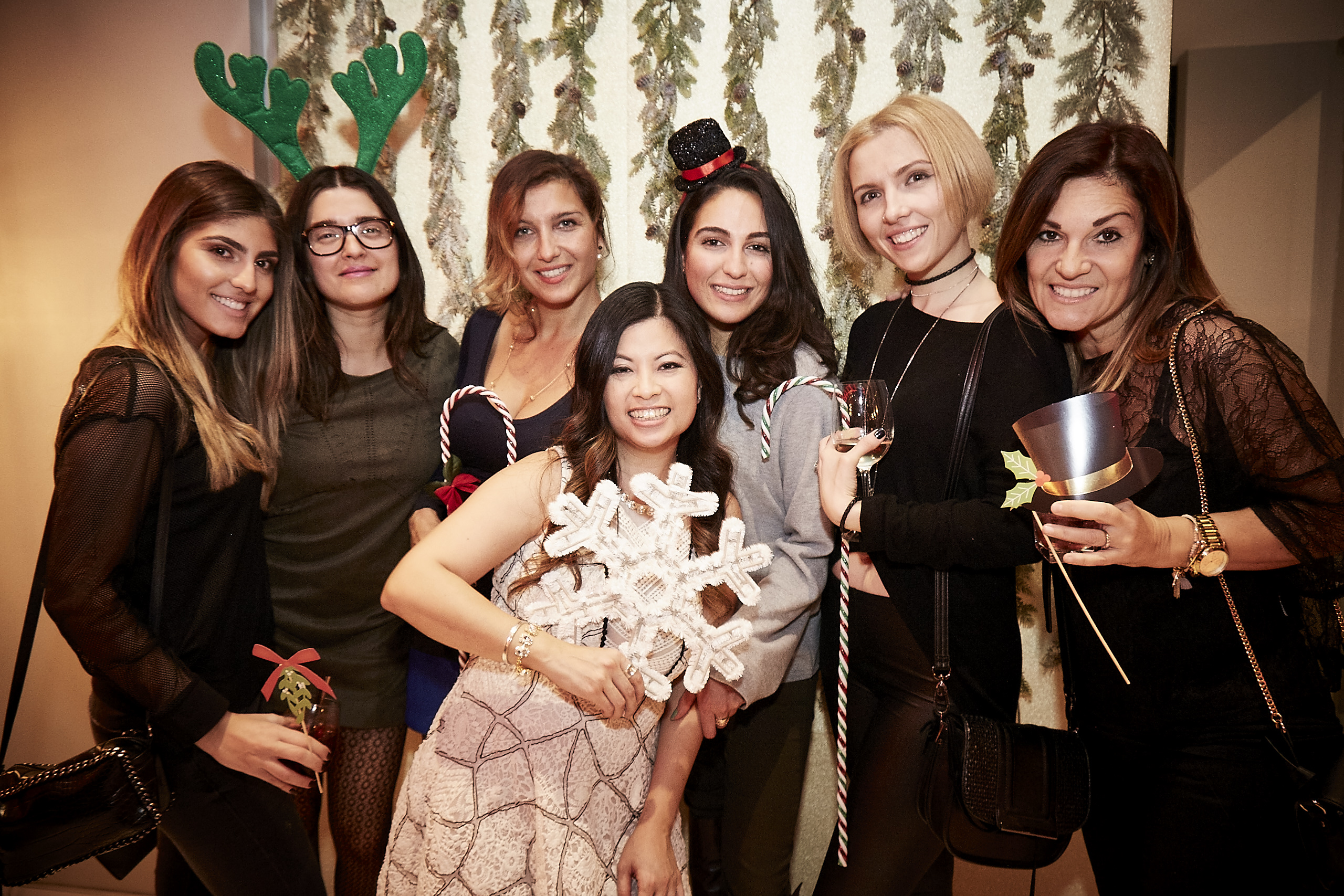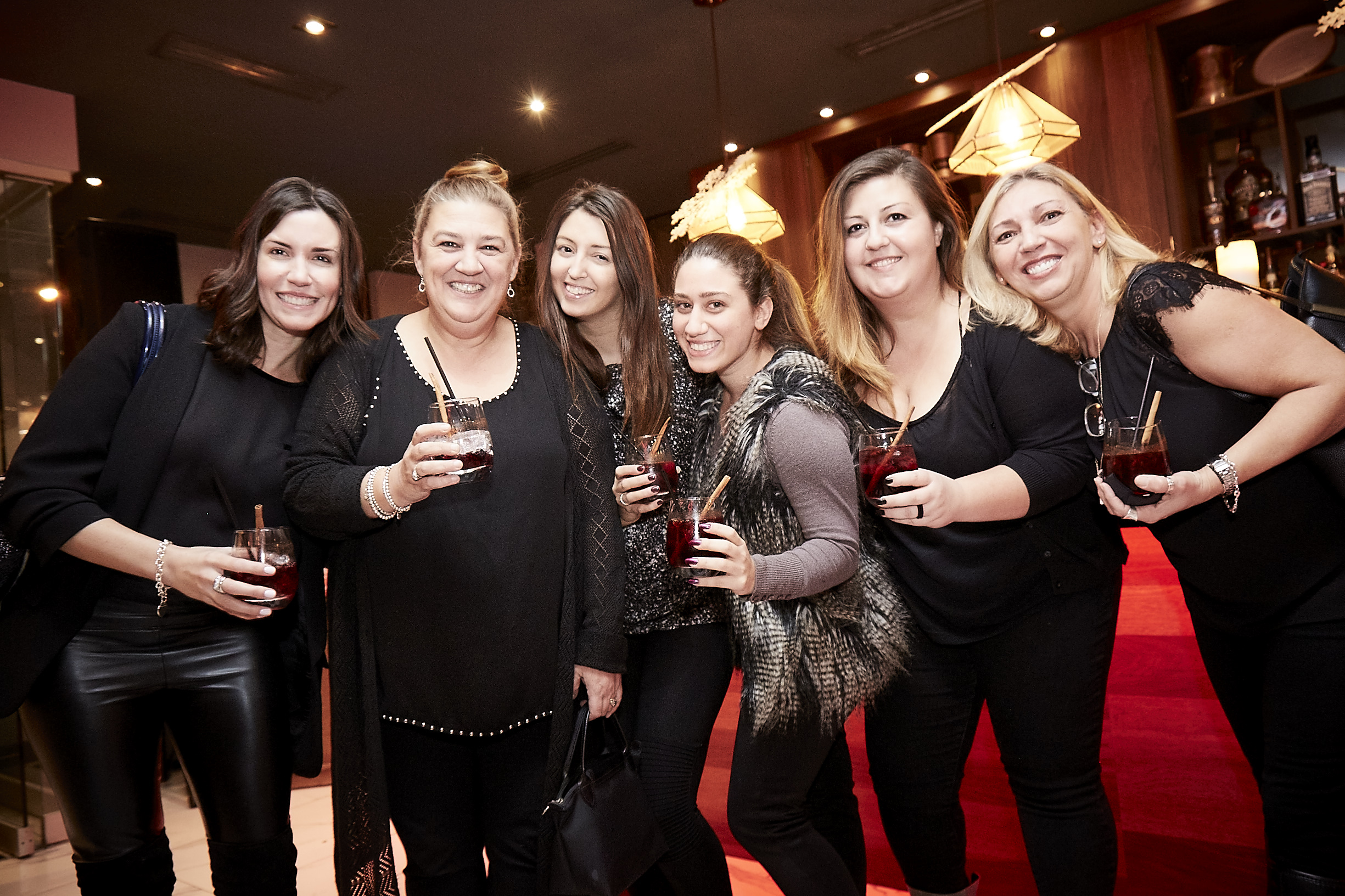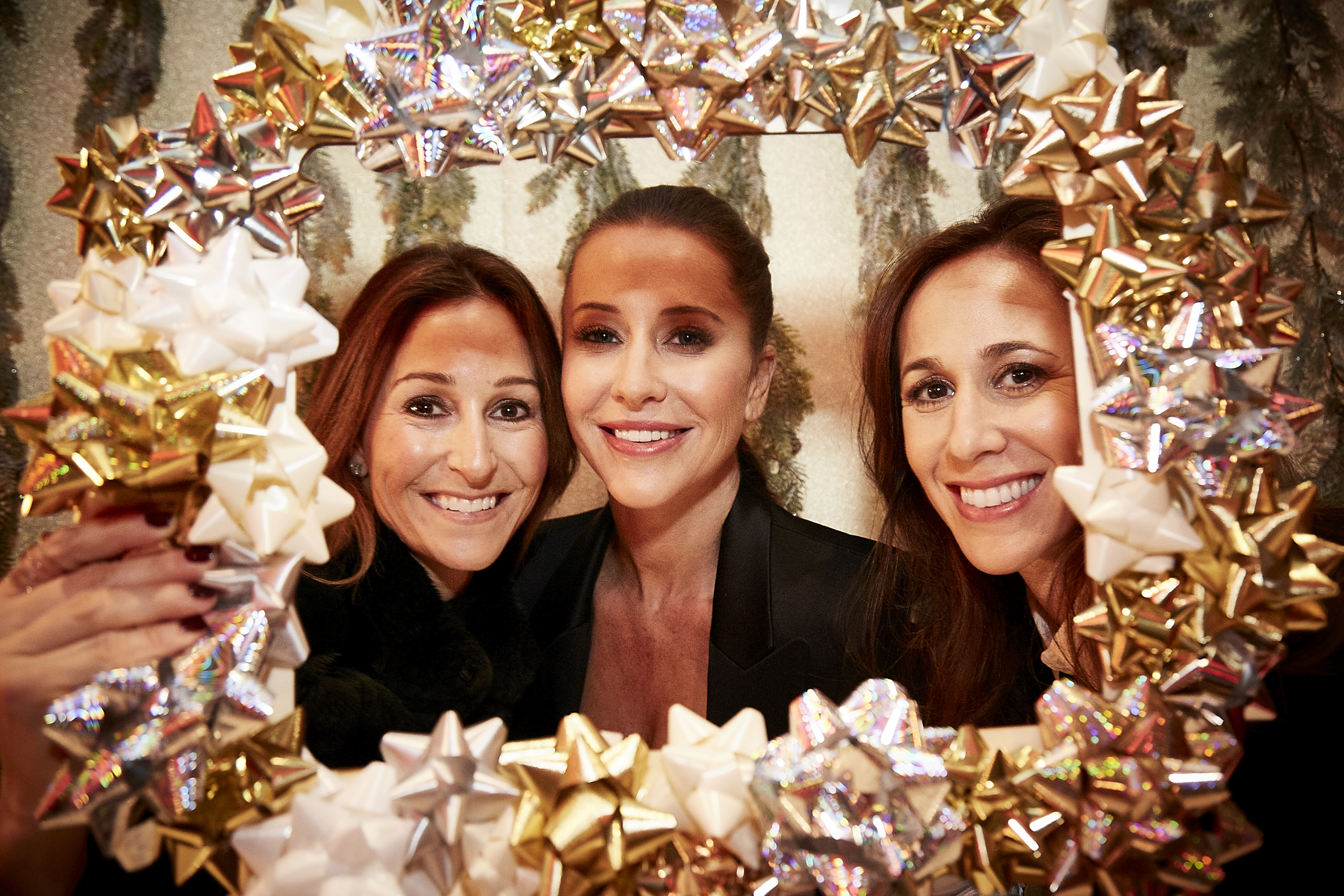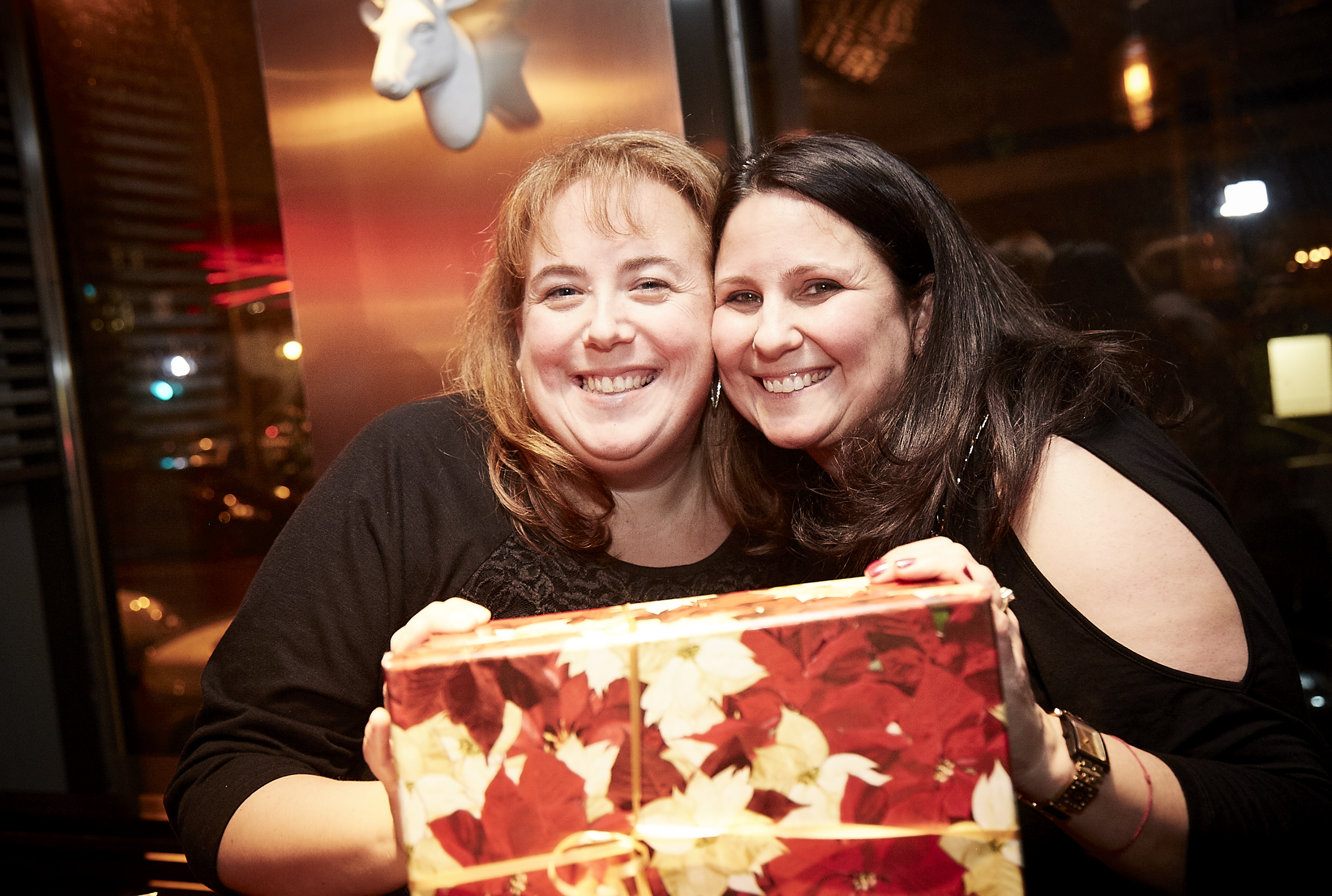 The Shoebox goodies were a combination of items generously brought in by guests along with those donated by corporate friends at Rudsak, L'Oreal, Maison Elama, Creme de la Creme, Prestilux, BioDerma, Pupa, Katherine Karamebelas, Pajar, and Dannyco. And the event would not have been a success without the kind support of DJ Jovie J, photographer Martin Brisson and Melanie Hachey @wonderblush who kindly donated their time and services for this memorable evening and incredible cause.
The outpouring of love and donations truly brought the hashtag #JustGiveLove to life. We were incredibly touched and overwhelmed by everyone's generosity and support. Together, we proved that  holiday magic does exist.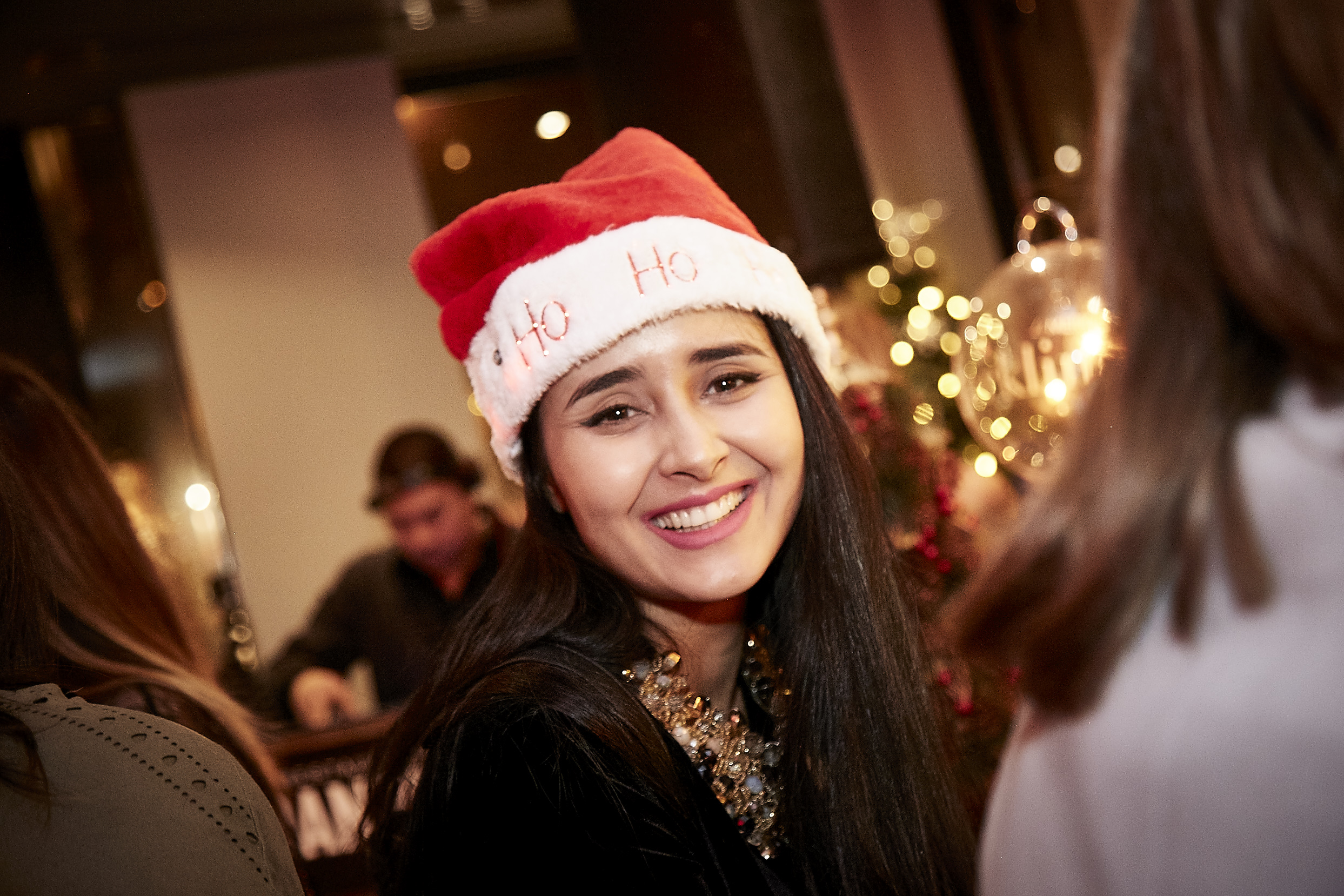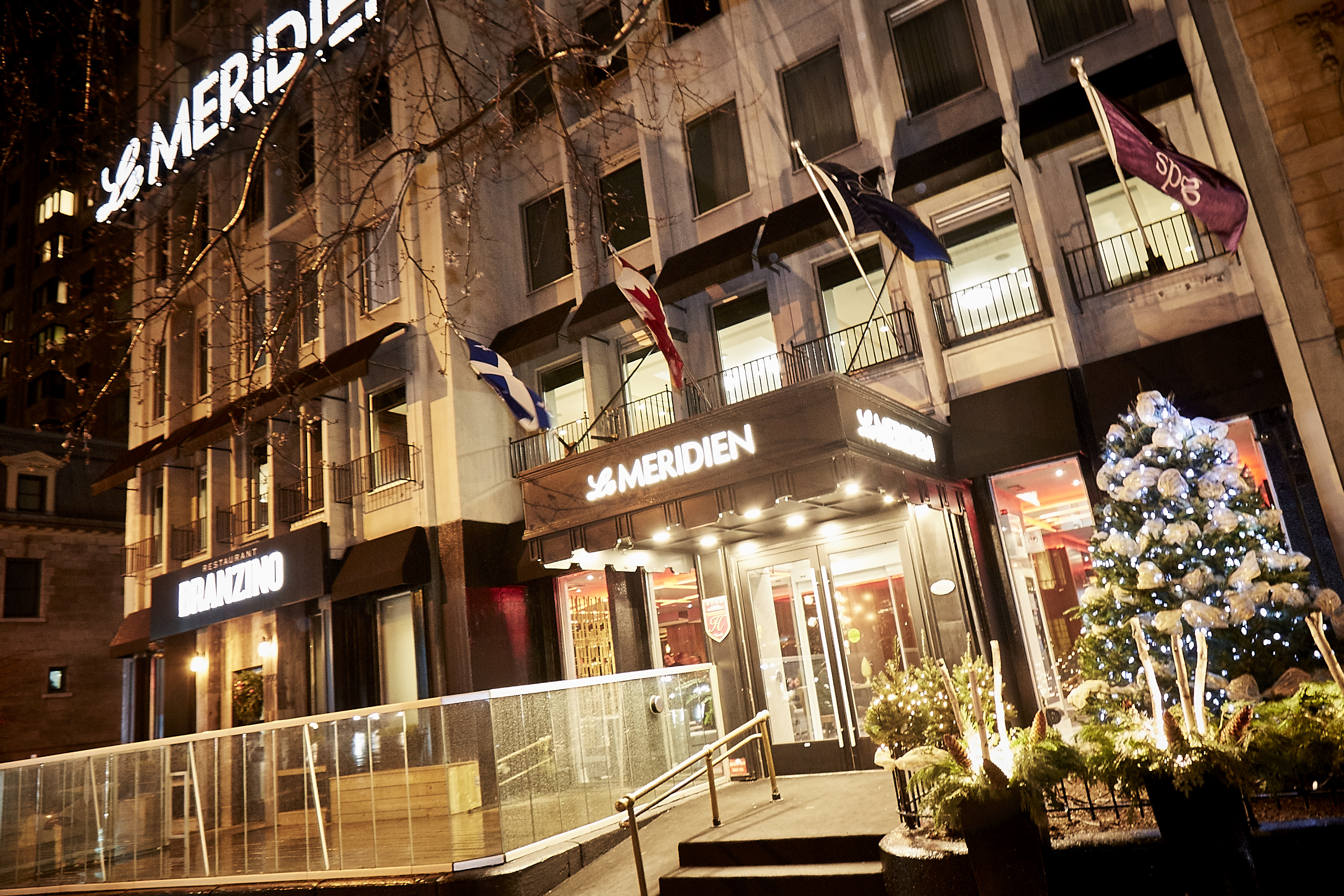 The Shoebox Soirée
November 30th, 2016
Venue: Le Meridien Versailles
Catering: Branzino
Photography: Martin Brisson
#ShoeboxProject #JustGiveLove