ABOUT
Welcome to JOY & JOIE. It's a happy place to get inspired, share a laugh and find new ways to add joy to your life.
Created by Tuti Do, JOY & JOIE shares stories and experiences that bring joy to the forefront.  After years of connecting people and hosting events via her profession, she's prioritizing "joy" as a personal goal. JOY & JOIE highlights the incredible people Tuti's crossed paths with or have inspired her. It's also a showcase for the wonderful places and things that just make her smile.
She believes that if we all share a little bit of joy, more will flow into all our lives.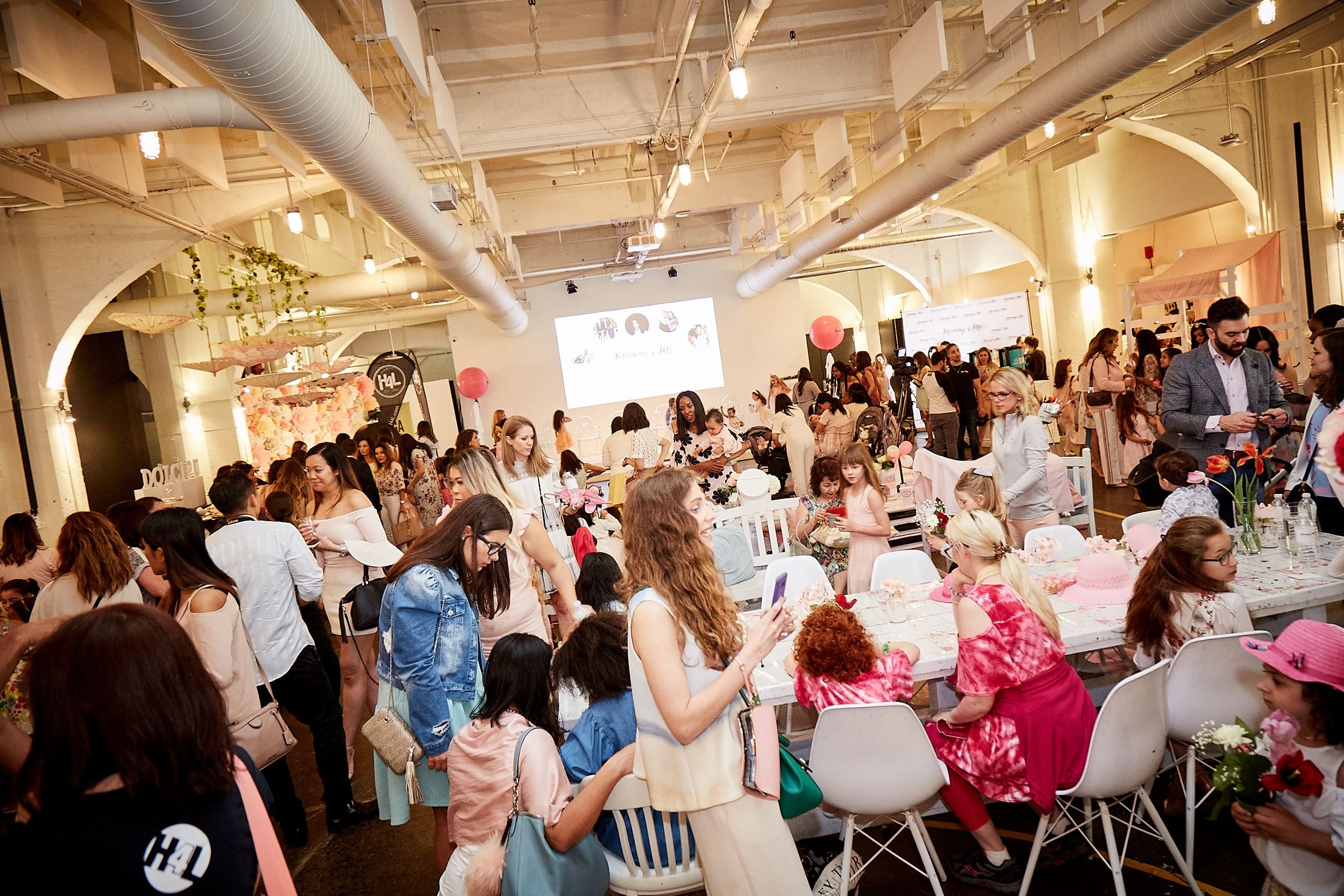 JOY & JOIE. Where happiness resides.
All things joyful
from faces and places
to curated experiences.
Ever changing, always joyful.
Bringing people
together
in celebration
!