ABOUT
JOY & JOIE is about bringing people together in celebration. It's a happy place to get inspired, share a laugh and find new ways to add joy to your life.
A new division by Rev Communications, a boutique public relations and marketing agency, JOY & JOIE was created by Rev's president Tuti Do. After years of connecting people and hosting events, celebrating all things joyful has become one of her personal goals. JOY & JOIE highlights the incredible people she's crossed paths with or have inspired her. It's also a showcase for the wonderful places and things that Rev loves. Oh, and then there are the celebrations! With a long list of close to a hundred successful events in Rev's portfolio, JOY & JOIE also features an event series of Rev's very own vision and imagination.
JOY & JOIE events will consist of specially curated experiences that will continually change, all while bringing people together to create joyful memories and genuine community. Each of the exclusive events will have different themes, a varied array of elements, adding novelty and excitement to every experience.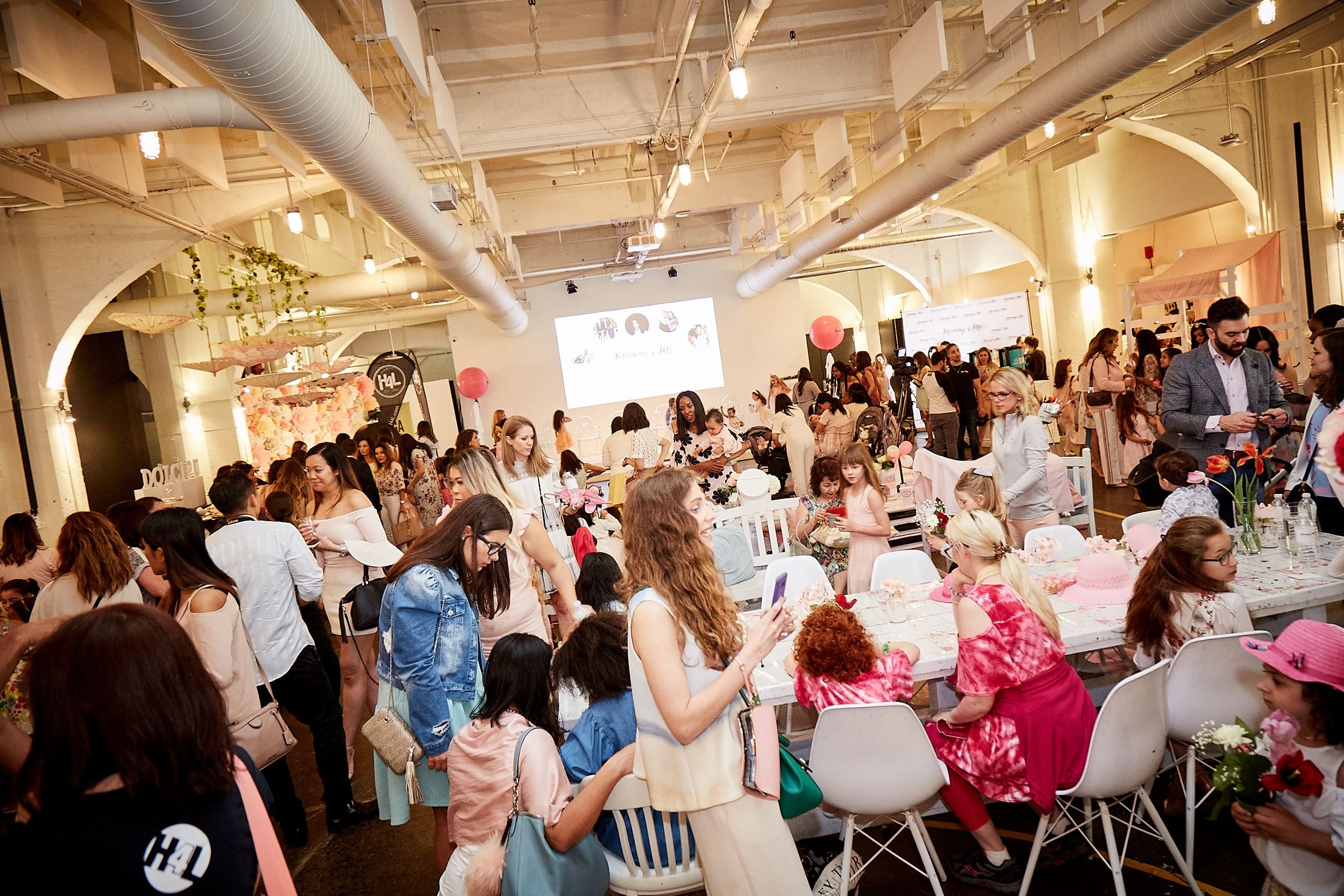 JOY & JOIE. Where happiness resides. All things joyful
from faces and places to curated experiences.
Ever changing, always joyful. Bringing people
together in celebration
!